Best Foreign Language (non English) Book
Fiction or non-fiction books written in languages other than English.
Showing 1-20 of 20
(20 new)
date
newest »
back to top
Related News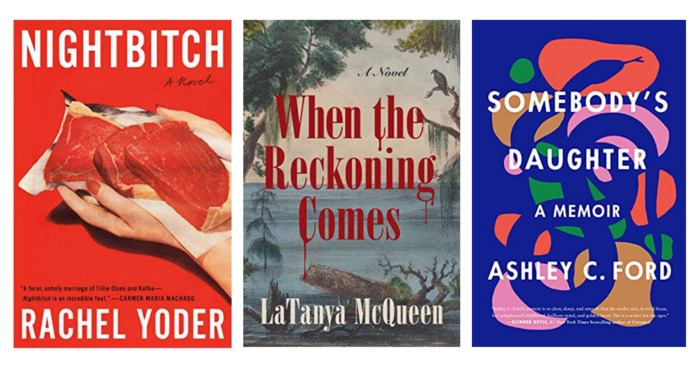 At Goodreads, we love reading (shocker, I know). There's just nothing like curling up on the couch with a cup of coffee or tea and burying...
Anyone can add books to this list.