Related News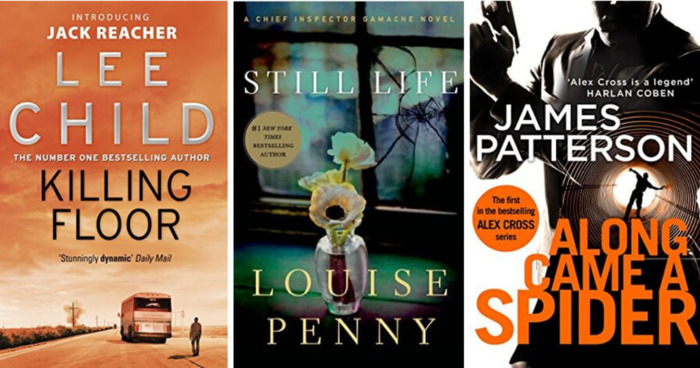 If you're a fan of mystery, thriller, and suspense series and are searching for reading ideas then look no further. We've sorte...

"
Yes, I am finally a match for Amy. The other morning I woke up next to her, and I studied the back of her skull. I tried to read her thoughts. For once I didn't feel like I was staring into the sun. I'm rising to my wife's level of madness. Because I can feel her changing me again: I was a callow boy, and then a man, good and bad. Now at last I'm the hero. I am the one to root for in the never-ending war story of our marriage. It's a story I can live with. Hell, at this point, I can't imagine my
...more
"
―
Gone Girl
"
nobody's ever been arrested for a murder; they have only ever been arrested for not planning it properly.
"
―
I Am Pilgrim
More quotes...
Melody
1 chapters — updated Mar 29, 2010 04:35PM — 11 people liked it
Dream Catcher
15 chapters — updated May 13, 2015 06:27PM — 32 people liked it
Tags
Tags contributing to this page include: thriller and thrillers