Related News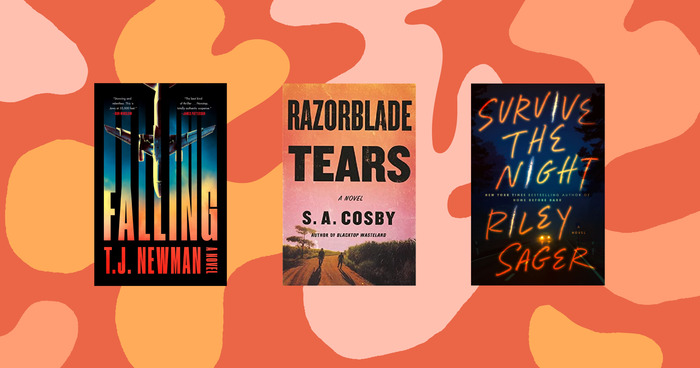 It's always the perfect time to lose yourself in a mystery or thriller...but there's nothing like summer to curl poolside with a...
"
Dad, I need to talk to you about something that's been bothering me for a long time. Remember when you and mom used to have fights and she would leave? I wanted her to stay and when I knew she wasn't, I wanted to go with her. But, she would say, 'stay with your father, you're a boy.' It's a feeling of abandonment that I've never been able to shake. I had the same feeling when Sarah left me.
"
―
Treacherous Estate
"
I can't wait for the day when we'll never have to say 'goodbye' to each other again.
"
―
The Bridge To Caracas
More quotes...
LIGHTLAND
15 chapters — updated Mar 29, 2010 04:32PM — 5 people liked it
Tags
Tags contributing to this page include: thriller and thrillers