Related News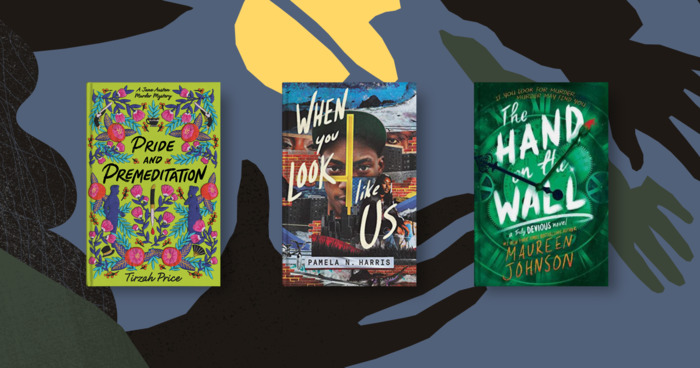 If you're a fan of the mystery and thriller genre and young adult books, recent months have brought a bevy of great reads to your shelves! We...
"
I do not possess the ability to draw or paint. I can't sing or dance. I can't knit or sew. But I am an artist. I have the ability to put onto paper, words that tell an intriguing story. I am a writer. A writer is someone who, with just words, can paint a beautiful picture. A writer can open up a world of imagination you didn't realize was possible. When you open up a book and become so consumed in the story, you feel like you're a part of it… you're standing next to that character and feel
...more
"
―
Heinous Crimes, Immoral Minds
More quotes...
Tags
Tags contributing to this page include: thriller and thrillers