Related News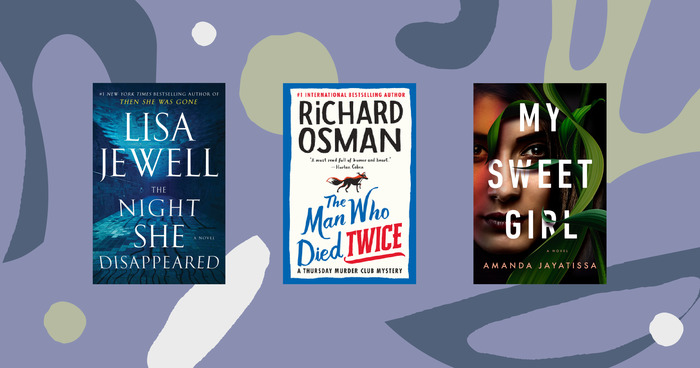 As the summer comes to a close and the days grow shorter, it's natural that we're drawn to what hides in the shadows. Mystery stories are...

"
Yes, I am finally a match for Amy. The other morning I woke up next to her, and I studied the back of her skull. I tried to read her thoughts. For once I didn't feel like I was staring into the sun. I'm rising to my wife's level of madness. Because I can feel her changing me again: I was a callow boy, and then a man, good and bad. Now at last I'm the hero. I am the one to root for in the never-ending war story of our marriage. It's a story I can live with. Hell, at this point, I can't imagine my
...more
"
―
Gone Girl
"
Imagine you're a fish, swimming in a pond. You can move forward and back, side to side, but never up out of the water. If someone were standing beside the pond, watching you, you'd have no idea they were there. To you, that little pond is an entire universe. Now imagine that someone reaches down and lifts you out of the pond. You see that what you thought was the entire world is only a small pool. You see other ponds. Trees. The sky above. You realize you're a part of a much larger and more myst
...more
"
―
Dark Matter
More quotes...
The Invasion
8 chapters — updated May 13, 2015 06:27PM — 6 people liked it
Tags
Tags contributing to this page include: thriller and thrillers