Related News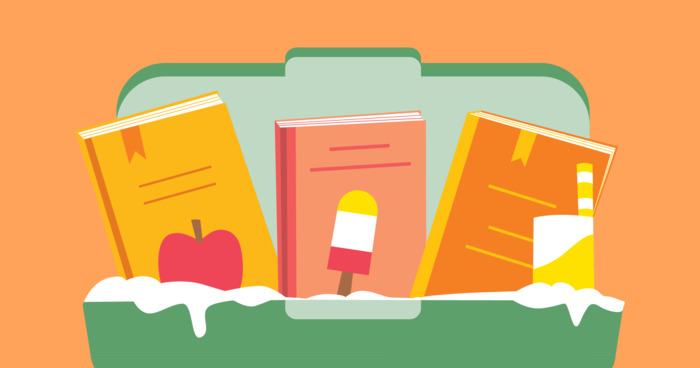 So many aspects of life and leisure have changed. This is true. It's also true that we need to take care of ourselves, collectively and i...
"
Once there were brook trout in the streams in the mountains. You could see them standing in the amber current where the white edges of their fins wimpled softly in the flow. They smelled of moss in your hand. Polished and muscular and torsional. On their backs were vermiculate patterns that were maps of the world in its becoming. Maps and mazes. Of a thing which could not be put back. Not be made right again. In the deep glens where they lived all things were older than man and they hummed of my
...more
"
―
The Road
"
We need the tonic of wildness...At the same time that we are earnest to explore and learn all things, we require that all things be mysterious and unexplorable, that land and sea be indefinitely wild, unsurveyed and unfathomed by us because unfathomable. We can never have enough of nature.
"
―
Walden: Or, Life in the Woods
More quotes...
Soul Turning
9 chapters — updated May 13, 2015 06:27PM — 20 people liked it
Tags
Tags contributing to this page include: mystery, crime-mystery, genre__mystery, mysteries, mystery-crime, and mystery-genre