Related News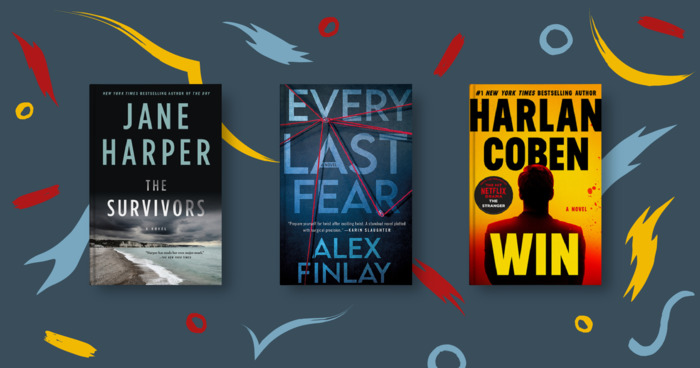 If you ask us, it's always the perfect time to lose yourself in a page-turning mystery. To help you sleuth out a new read, we asked the...

"
The most beautiful experience we can have is the mysterious. It is the fundamental emotion that stands at the cradle of true art and true science.
"
―
The World As I See It

"
Well, good-bye for now," he said, rolling his neck as if we hadn't been talking about anything important at all. He bowed at the waist, those wings vanishing entirely, and had begun to fade into the nearest shadow when he went rigid. His eyes locked on mine wide and wild, and his nostrils flared. Shock—pure shock flashed across his features at whatever he saw on my face, and he stumbled back a step. Actually stumbled. "What is—" I began. He disappeared—simply disappeared, not a shadow in sight—
...more
"
―
A Court of Thorns and Roses
More quotes...
Lucas St. Cloud
7 chapters — updated May 13, 2015 06:30PM — 45 people liked it
Tags
Tags contributing to this page include: mystery, crime-mystery, genre__mystery, mysteries, mystery-crime, and mystery-genre