Related News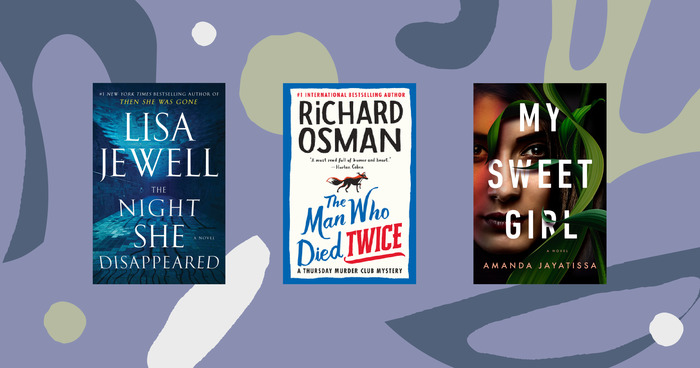 As the summer comes to a close and the days grow shorter, it's natural that we're drawn to what hides in the shadows. Mystery stories are...

"
Those who dream by day are cognizant of many things which escape those who dream only by night. In their gray visions they obtain glimpses of eternity, and thrill, in waking, to find that they have been upon the verge of the great secret. In snatches, they learn something of the wisdom which is of good, and more of the mere knowledge which is of evil.
"
―
Complete Tales and Poems
More quotes...
Ways of shadows
1 chapters — updated May 13, 2015 06:30PM — 12 people liked it
Melody
1 chapters — updated Mar 29, 2010 04:35PM — 11 people liked it
Tags
Tags contributing to this page include: mystery, crime-mystery, genre__mystery, mysteries, mystery-crime, and mystery-genre