Related News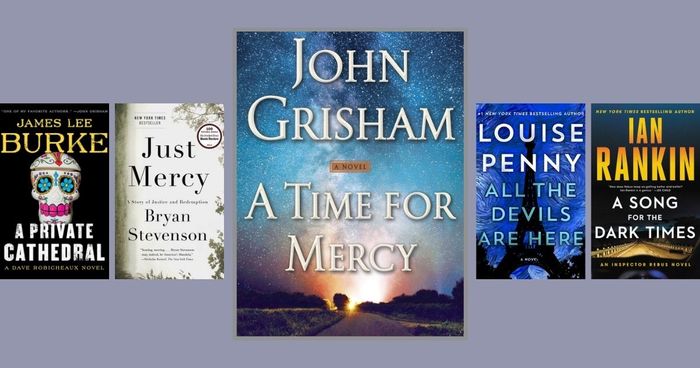 The prolific and beloved author John Grisham, known for his courtroom thrillers, is back this month with a new pageturner, A Time for Mercy,...

"
In my experience, boys are predictable. As soon as they think of something, they do it. Girls are smarter—they plan ahead. They think about not getting caught.
"
―
Half-Moon Investigations
More quotes...
Fallen
34 chapters — updated Feb 28, 2018 10:31PM — 586 people liked it
Tags
Tags contributing to this page include: mystery, crime-mystery, genre__mystery, mysteries, mystery-crime, and mystery-genre