Related News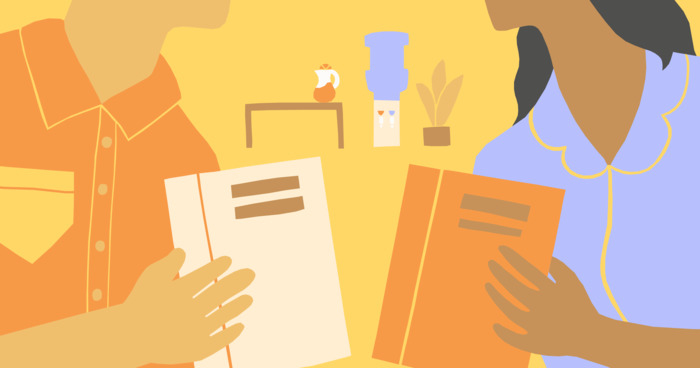 If you've got an overflowing Want to Read shelf of books that you keep meaning to get to (one day!), you're in good company. Our company, that...
"
Elegance is a glowing inner peace. Grace is an ability to give as well as to receive and be thankful. Mystery is a hidden laugh always ready to surface! Glamour only radiates if there is a sublime courage & bravery within: glamour is like the moon; it only shines because the sun is there.
"
―

"
The Cosmos is all that is or was or ever will be. Our feeblest contemplations of the Cosmos stir us -- there is a tingling in the spine, a catch in the voice, a faint sensation, as if a distant memory, of falling from a height. We know we are approaching the greatest of mysteries.
"
―
Cosmos
More quotes...
Melody
1 chapters — updated Mar 29, 2010 04:35PM — 11 people liked it
Tags
Tags contributing to this page include: mystery, crime-mystery, genre__mystery, mysteries, mystery-crime, and mystery-genre