Related News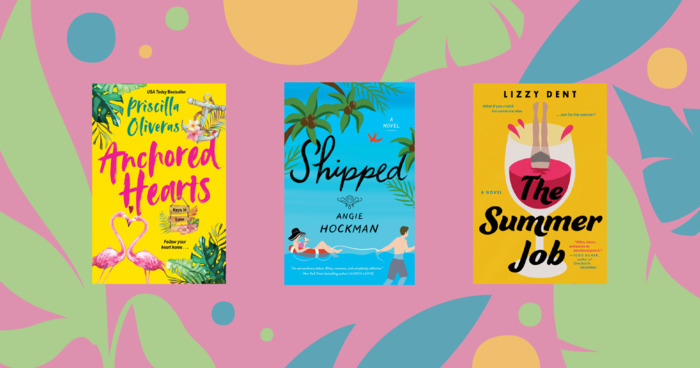 Haven't had a chance to pull out that passport in over a year? Yeah, we feel you. Luckily for all of us, these 15 new romances published since...
"
Love looks not with the eyes, but with the mind, And therefore is winged Cupid painted blind.
"
―
A Midsummer Night's Dream

More love quotes...
Bitter Soulmates
31 chapters — updated May 13, 2015 06:30PM — 400 people liked it
Tags
Tags contributing to this page include: romance, romance-novels, and tag--romance