Related News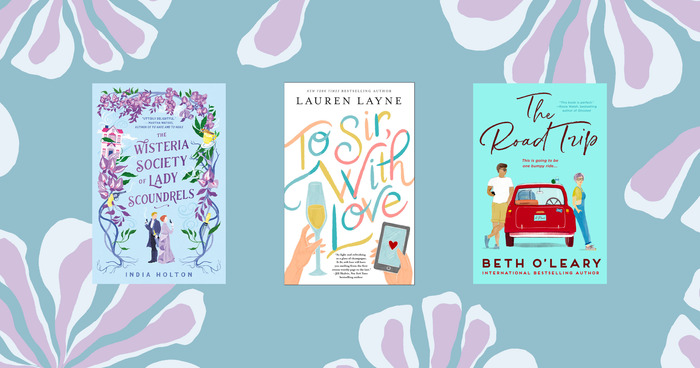 Some people love books. Some people fall in love. And some people love books about falling in love. Every month our team sorts through...
"
We're all a little weird. And life is a little weird. And when we find someone whose weirdness is compatible with ours, we join up with them and fall into mutually satisfying weirdness—and call it love—true love.
"
―
True Love
"
You may not be her first, her last, or her only. She loved before she may love again. But if she loves you now, what else matters? She's not perfect—you aren't either, and the two of you may never be perfect together but if she can make you laugh, cause you to think twice, and admit to being human and making mistakes, hold onto her and give her the most you can. She may not be thinking about you every second of the day, but she will give you a part of her that she knows you can break—her heart.
...more
"
―
More love quotes...
5 members, last active 2 hours ago
This group is dedicated to connecting readers with Goodreads authors. It is divided by genres, a
…more
39,972 members, last active 30 minutes ago
This is a group for 18+ readers who love reverse harem and are interested in chatting with like-
…more
2,525 members, last active an hour ago
Welcome to the Smut Lair… We read, vent, chat and share about our passions and favorite reads.
733 members, last active an hour ago
Bitter Soulmates
31 chapters — updated May 13, 2015 06:30PM — 400 people liked it
Tags
Tags contributing to this page include: romance, romance-novels, and tag--romance