Related News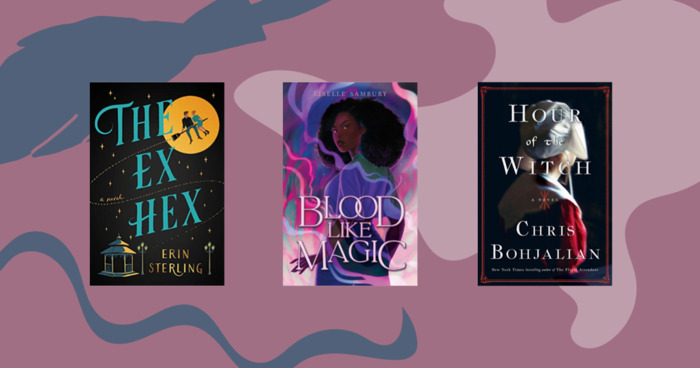 Readers just can't get enough witch stories in 2021. And what's not to love: It's not everybody who can attend shadowy academic societies,...
"
When someone cries so hard that it hurts their throat, it is out of frustration or knowing that no matter what you can do or attempt to do can change the situation. When you feel like you need to cry, when you want to just get it out, relieve some of the pressure from the inside - that is true pain. Because no matter how hard you try or how bad you want to, you can't. That pain just stays in place. Then, if you are lucky, one small tear may escape from those eyes that water constantly. That one
...more
"
―
Hello, My Love 2: First Love Deserves a Second Chance
More quotes...
Black Memory
7 chapters — updated May 13, 2015 06:30PM — 20 people liked it
Tags
Tags contributing to this page include: fiction, fiction-general, general-fiction, narrativa, and popular-fiction