Related News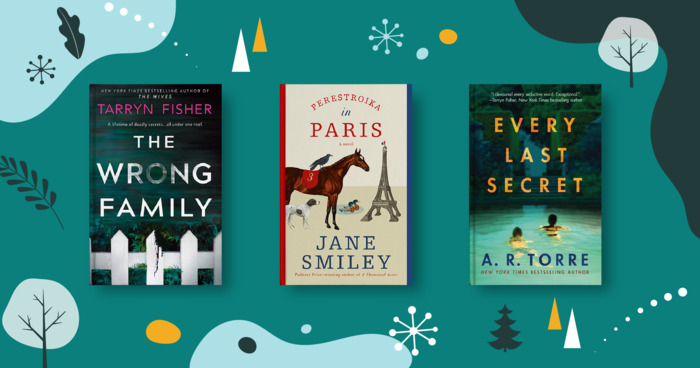 "Let us remember: One book, one pen, one child, and one teacher can change the world." That's Malala Yousafzai, Pakistani human rights...

"
Time passes. Even when it seems impossible. Even when each tick of the second hand aches like the pulse of blood behind a bruise. It passes unevenly, in strange lurches and dragging lulls, but pass it does. Even for me.
"
―
New Moon

"
Margo always loved mysteries. And in everything that came afterward, I could never stop thinking that maybe she loved mysteries so much that she became one.
"
―
Paper Towns
More quotes...
Shadowscape
9 chapters — updated May 13, 2015 06:30PM — 58 people liked it
Tags
Tags contributing to this page include: fiction, fiction-general, general-fiction, narrativa, and popular-fiction