Related News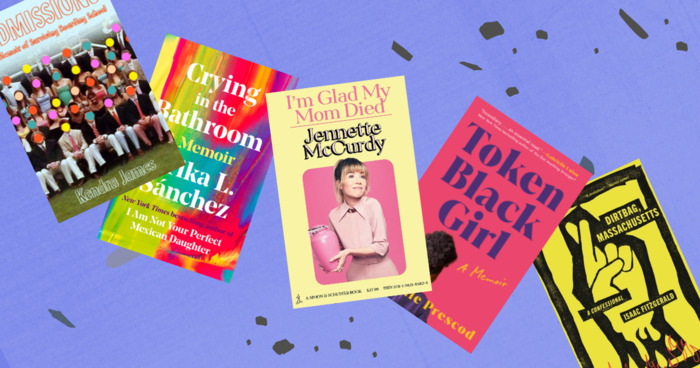 Dishy memoirs are not, alas, a formal publishing designation. But they really should be. Dishiness may be an inexact term, but we know it when...

"
You are putting yourself in serious danger...' I think that I preferred to put myself in serious danger rather than confront my shame. My shame at not having become someone, the shame of not having made my parents proud after all the sacrifices they had made for me. The shame of having become a mediocre nihilist.
...more
"
―
Persepolis 2: The Story of a Return
More quotes...
Tags
Tags contributing to this page include: memoir and memoirs