Related News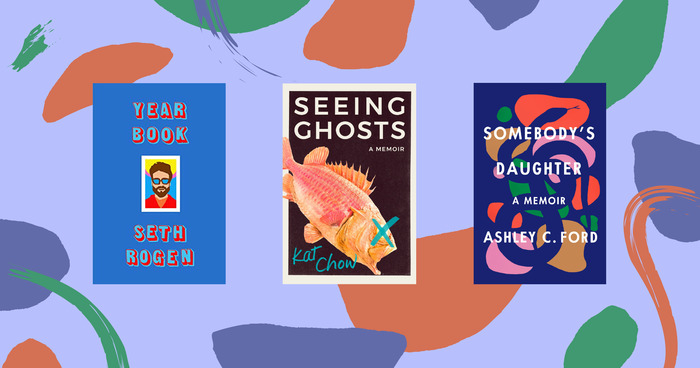 Let's face it: Being cooped up inside during the pandemic has left a lot of us searching for a sense of connection with one another. Memoirs...
"
Each of us is a book waiting to be written, and that book, if written, results in a person explained.
"
―
The Constant Outsider
"
From this point forward, you don't even know how to quit in life." ~ Aaron Lauritsen, '100 Days Drive
"
―
More quotes...
Tags
Tags contributing to this page include: memoir and memoirs