Related News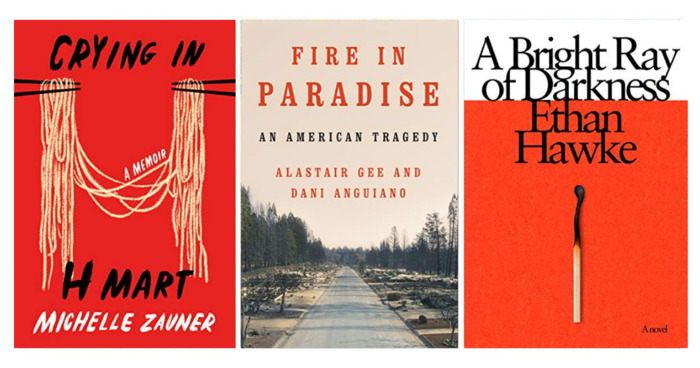 Gather 'round because we're going to talk books. It's our favorite topic, of course. Here at Goodreads, the editorial team can't escape books...
"
I'm learning persistence and the closing of doors, the way the seasons come and go as I keep walking on these roads, back and forth, to find myself in new time zones, new arms with new phrases and new goals. And it hurts to become, hurts to find out about the poverty and gaps, the widow and the leavers. It hurts to accept that it hurts and it hurts to learn how easy it is for people to not need other people. Or how easy it is to need other people but that you can never build a home in someone's
...more
"
―
Another Vagabond Lost To Love: Berlin Stories on Leaving & Arriving
"
Just a middle-age man with all the privilege that unasked for gift affords. When in truth it seems, we see suffering as the province of children, mothers, wives and lovers. Broken, struck by the hand of a man's blind ambition, brutish strength. What of the gentle-man with the soft voice…
"
―
More Than Love, A Husband's Tale
More quotes...
Beyond Grief
1 chapters — updated Mar 29, 2010 04:35PM — 6 people liked it
Tags
Tags contributing to this page include: memoir and memoirs