Related News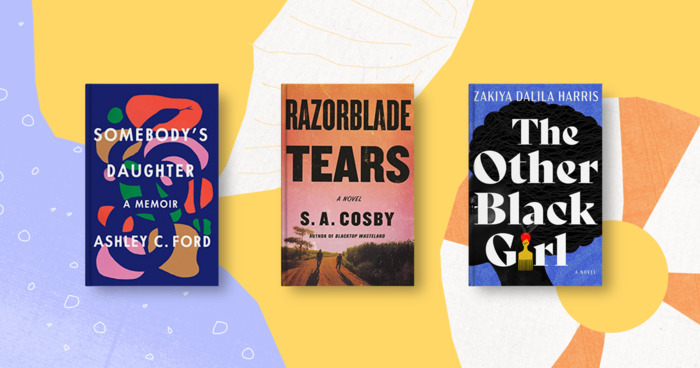 Here's some trivia for your next vacation get-together: The concept of the summer "beach read" book goes all the way back to the Victorian...
"
I'm often asked what I think about as I run. Usually the people who ask this have never run long distances themselves. I always ponder the question. What exactly do I think about when I'm running? I don't have a clue.
...more
"
―
What I Talk About When I Talk About Running
More quotes...
Tags
Tags contributing to this page include: memoir and memoirs