Psychology
Books that involve psychology; the study of mental processes and human behavior.
Related News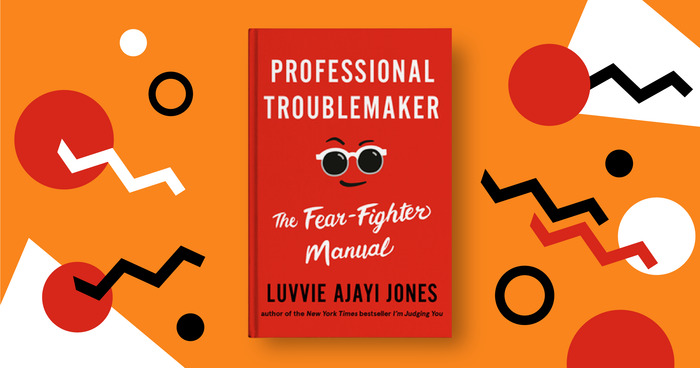 Luvvie Ajayi Jones—author, cultural critic, digital entrepreneur—might be best described as a professional truthteller. Her crazily popular...
"
I know enough to know that no woman should ever marry a man who hated his mother.
"
―
Selected Letters

"
Sometimes, if you want to change a man's mind, you have to change the mind of the man next to him first.
...more
"
―
The King of Attolia
More quotes...
1 member, last active 3 months ago
Una lista di libri che affrontano tematiche psicologiche e sociali.. Per riflettere e crescere ❤
…more
4 members, last active 6 months ago
For all bookworms! Discussions on the best books out there! We are thinking about broadening o
…more
3,032 members, last active 19 hours ago
KNOWLEDGE IS POWER. If you are a member of the JUSTICE ARTS COALITION or one of its allies, we
…more
11 members, last active 2 months ago
Tags
Tags contributing to this page include: psychology and non-fiction__psychology_and_health