Psychology
Books that involve psychology; the study of mental processes and human behavior.
Related News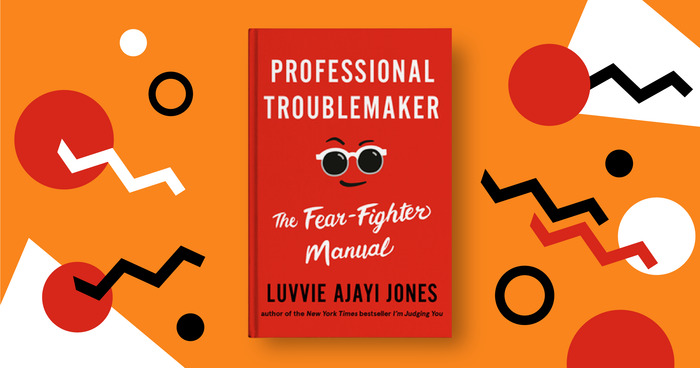 Luvvie Ajayi Jones—author, cultural critic, digital entrepreneur—might be best described as a professional truthteller. Her crazily popular...
"
All I know is this: nobody's very big in the first place, and it looks to me like everybody spends their whole life tearing everybody else down.
...more
"
―
One Flew Over the Cuckoo's Nest
"
Imagine a society that subjects people to conditions that make them terribly unhappy then gives them the drugs to take away their unhappiness. Science fiction It is already happening to some extent in our own society. Instead of removing the conditions that make people depressed modern society gives them antidepressant drugs. In effect antidepressants are a means of modifying an individual's internal state in such a way as to enable him to tolerate social conditions that he would otherwise find
...more
"
―
More quotes...
Tags
Tags contributing to this page include: psychology and non-fiction__psychology_and_health