Psychology
Books that involve psychology; the study of mental processes and human behavior.
Related News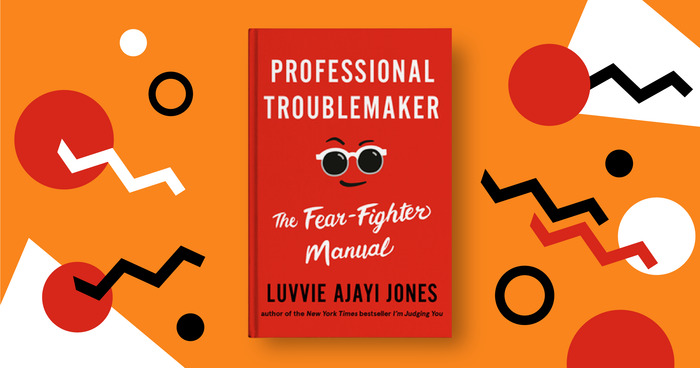 Luvvie Ajayi Jones—author, cultural critic, digital entrepreneur—might be best described as a professional truthteller. Her crazily popular...
"
A person who has not been completely alienated, who has remained sensitive and able to feel, who has not lost the sense of dignity, who is not yet "for sale", who can still suffer over the suffering of others, who has not acquired fully the having mode of existence - briefly, a person who has remained a person and not become a thing - cannot help feeling lonely, powerless, isolated in present-day society. He cannot help doubting himself and his own convictions, if not his sanity. He cannot help
...more
"
―
The Art of Being
"
I suppose it is tempting, if the only tool you have is a hammer, to treat everything as if it were a nail.
"
―
Toward a Psychology of Being
More quotes...
Tags
Tags contributing to this page include: psychology and non-fiction__psychology_and_health