Music
Books about music history, music genres and musicians.
Related News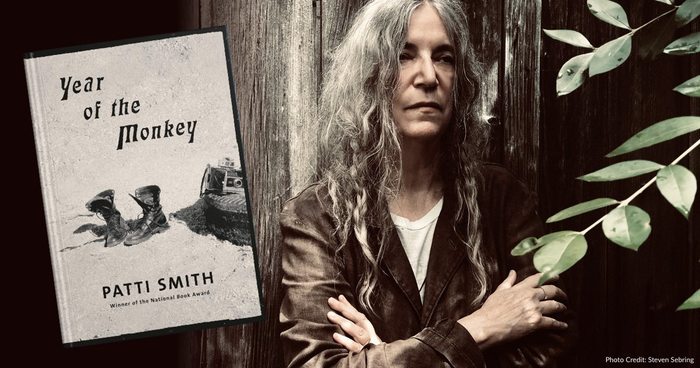 Punk rock legend, Rock & Roll Hall of Fame inductee, award-winning writer, photographer, activist, and all-around Renaissance woman Patti Smith is...

"
People worry about kids playing with guns, and teenagers watching violent videos; we are scared that some sort of culture of violence will take them over. Nobody worries about kids listening to thousands - literally thousands - of songs about broken hearts and rejection and pain and misery and loss.
"
―
High Fidelity
More quotes...
Afterglow
1 chapters — updated Jun 27, 2010 04:40PM — 10 people liked it
Tags
Tags contributing to this page include: music, about-music, books-about-music, music-related, and musique