Related News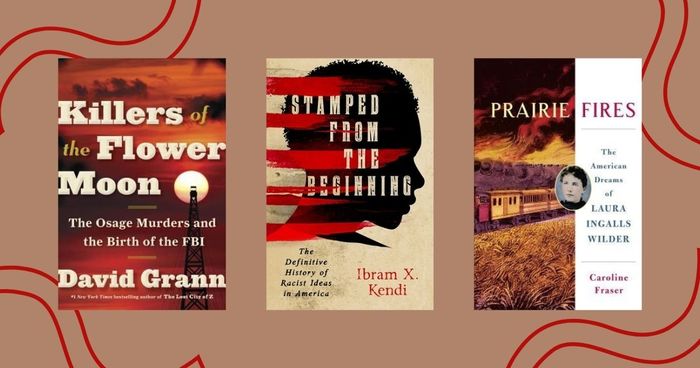 The last five years of world history have been nothing if not...eventful. When living in interesting times, there's nothing better for...
"
Every life is inexplicable, I kept telling myself. No matter how many facts are told, no matter how many details are given, the essential thing resists telling. To say that so and so was born here and went there, that he did this and did that, that he married this woman and had these children, that he lived, that he died, that he left behind these books or this battle or that bridge – none of that tells us very much.
"
―
The New York Trilogy
More quotes...
Chloe
4 chapters — updated Mar 29, 2010 04:34PM — 1 person liked it
Tags
Tags contributing to this page include: biography, auto-and-biography-and-memoir, bio, biografia, biografico, biographical, biographies, biographies-memoirs, biography-and-memoir, and non-fiction__biography