Related News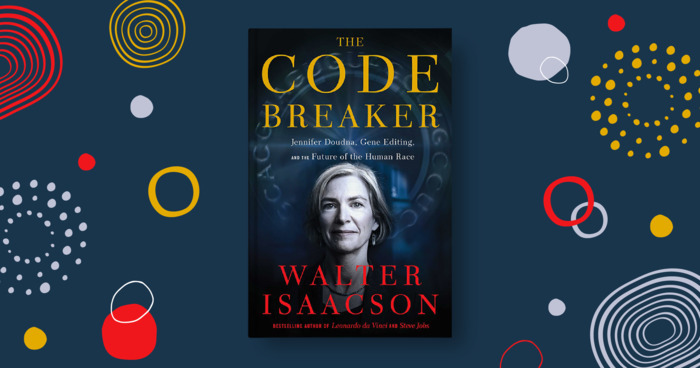 Walter Isaacson, it's safe to say, is not afraid of tackling the really big topics. In 2011, he wrote about our ubiquitous computer culture...
"
Sé que mi familia es así pero este silencio me pesa. Tengo la impresión de tener millones de cosas que decir que, en el fondo, no interesan a nadie. Me viene a la memoria lo que decían los supervivientes de los campos de la última guerra al volver a su hogar: las pesadillas no se cuentan. Los demás no imaginan este género de pesadillas. Se instala, entre ellos y nosotras, una especie de statu quo que parece decir: 'Estás aquí, se acabó, no hablemos más de ello.
"
―
For the Love of a Child

"
Anyone who has the temerity to write about Jane Austen is aware of [two] facts: first, that of all great writers she is the most difficult to catch in the act of greatness; second, that there are twenty-five elderly gentlemen living in the neighbourhood of London who resent any slight upon her genius as if it were an insult to the chastity of their aunts.
"
―
A Room of One's Own
More quotes...
Tags
Tags contributing to this page include: biography, auto-and-biography-and-memoir, bio, biografia, biografico, biographical, biographies, biographies-memoirs, biography-and-memoir, and non-fiction__biography