Related News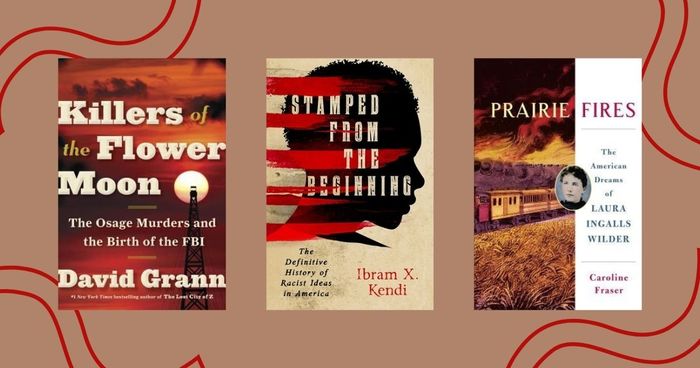 The last five years of world history have been nothing if not...eventful. When living in interesting times, there's nothing better for...
"
How often do we tell our own life story? How often do we adjust, embellish, make sly cuts? And the longer life goes on, the fewer are those around to challenge our account, to remind us that our life is not our life, merely the story we have told about our life. Told to others, but—mainly—to ourselves.
"
―
The Sense of an Ending
"
Although my memory's fading, I remember two things very clearly: I am a great sinner and Christ is a great Savior.
...more
"
―
Amazing Grace
More quotes...
Tags
Tags contributing to this page include: biography, auto-and-biography-and-memoir, bio, biografia, biografico, biographical, biographies, biographies-memoirs, biography-and-memoir, and non-fiction__biography