Related News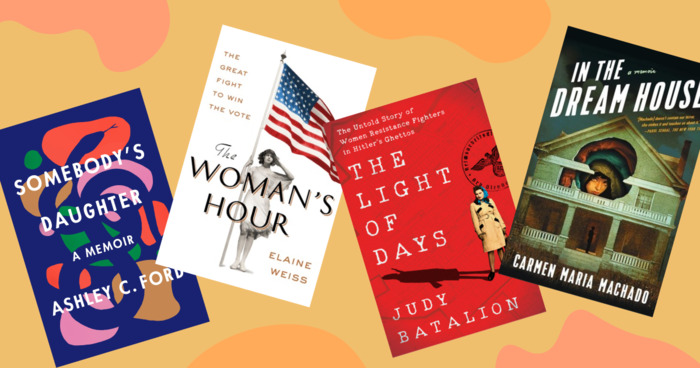 March is Women's History Month, dedicated to the study, observance, and celebration of the vital role of women in American history.   Some...
"
Although my memory's fading, I remember two things very clearly: I am a great sinner and Christ is a great Savior.
...more
"
―
Amazing Grace

"
Because I always feel like running Not away, because there is no such place Because if there was, I would have found it by now Because it's easier to run, Easier than staying and finding out you're the only one who didn't run Because running will be the way your life and mine will be described, As in "the long run" Or as in having "given someone a run for his money" Or as in "running out of time" Because running makes me look like everyone else, though I hope there will never be cause for that B
...more
"
―
Now and Then...
More quotes...
Tags
Tags contributing to this page include: biography, auto-and-biography-and-memoir, bio, biografia, biografico, biographical, biographies, biographies-memoirs, biography-and-memoir, and non-fiction__biography