Related News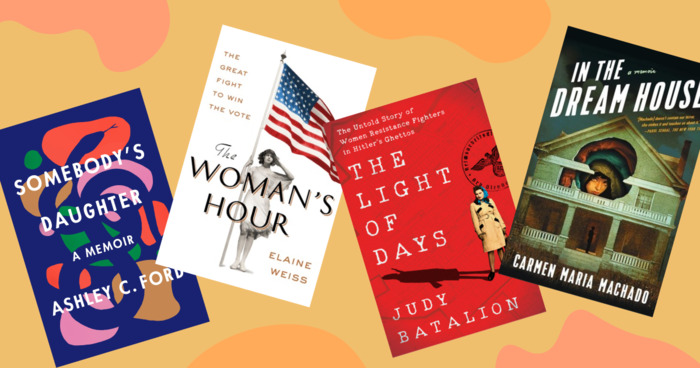 March is Women's History Month, dedicated to the study, observance, and celebration of the vital role of women in American history.   Some...
"
Sé que mi familia es así pero este silencio me pesa. Tengo la impresión de tener millones de cosas que decir que, en el fondo, no interesan a nadie. Me viene a la memoria lo que decían los supervivientes de los campos de la última guerra al volver a su hogar: las pesadillas no se cuentan. Los demás no imaginan este género de pesadillas. Se instala, entre ellos y nosotras, una especie de statu quo que parece decir: 'Estás aquí, se acabó, no hablemos más de ello.
"
―
For the Love of a Child
"
The aim of science is to discover and illuminate truth. And that, I take it, is the aim of literature, whether biography or history... It seems to me, then, that there can be no separate literature of science.
"
―
More quotes...
Tags
Tags contributing to this page include: biography, auto-and-biography-and-memoir, bio, biografia, biografico, biographical, biographies, biographies-memoirs, biography-and-memoir, and non-fiction__biography