Related News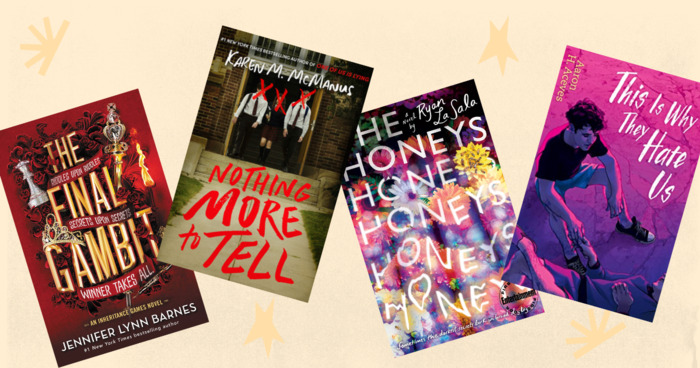 As dedicated readers already know, some of the best and most innovative stories on the shelves come from the constantly evolving realm of...
"
The Little Boy and the Old Man Said the little boy, "Sometimes I drop my spoon." Said the old man, "I do that too." The little boy whispered, "I wet my pants." I do that too," laughed the little old man. Said the little boy, "I often cry." The old man nodded, "So do I." But worst of all," said the boy, "it seems Grown-ups don't pay attention to me." And he felt the warmth of a wrinkled old hand. I know what you mean," said the little old man.
...more
"
―
"
She turned back to Jace. "Do you have to be so-," she began, but stopped when she saw his face. It looked stripped down, oddly vulnerable. "Unpleasant?" he finishes for her. "Only at days when my adoptive mother tosses me out of the house with instructions never to darken her door again. Usually I'm remarkably good-natured. Try me on any day that doesn't end in y.
...more
"
―
City of Ashes
More quotes...
M3NT@L
14 chapters — updated May 13, 2015 06:30PM — 24 people liked it
Tags
Tags contributing to this page include: young-adult, children-young-adult, ya, ya-books, ya-fiction, ya-lit, yafiction, young-adult-books, young-adult-fiction, young-adult-lit, young-adult-literature, young-adults, youngadult, and youth