Related News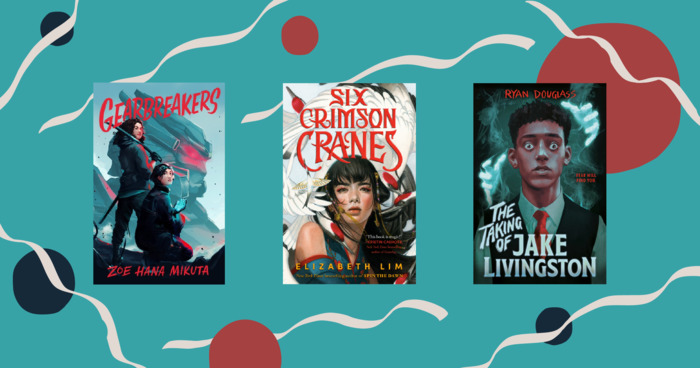 Looking for some out-of-this-world reading this summer? Then we suggest taking a peek at these highly anticipated young adult books, all...

"
The way I figure it, everyone gets a miracle. Like, I will probably never be struck by lightening, or win a Nobel Prize, or become the dictator of a small nation in the Pacific Islands, or contract terminal ear cancer, or spontaneously combust. But if you consider all the unlikely things together, at least one of them will probably happen to each of us. I could have seen it rain frogs. I could have stepped foot on Mars. I could have been eaten by a whale. I could have married the Queen of Englan
...more
"
―
Paper Towns
"
We could do it, you know." "What?" "Leave the district. Run off. Live in the woods. You and I, we could make it.
...more
"
―
The Hunger Games
More quotes...
Picket Fences
30 chapters — updated May 13, 2015 06:37PM — 0 people liked it
Tags
Tags contributing to this page include: young-adult, children-young-adult, ya, ya-books, ya-fiction, ya-lit, yafiction, young-adult-books, young-adult-fiction, young-adult-lit, young-adult-literature, young-adults, youngadult, and youth