Related News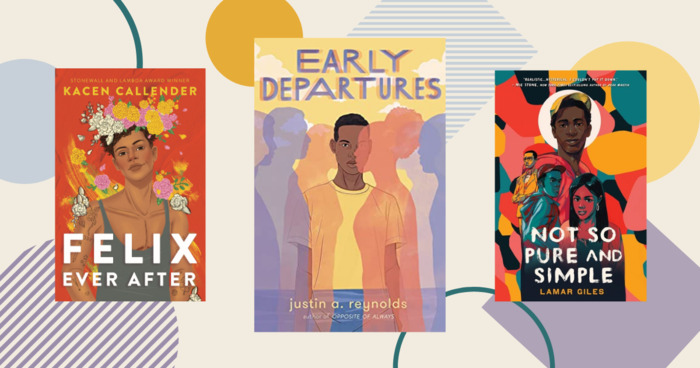 Justin A. Reynolds burst onto the YA scene last year with his debut book Opposite of Always, a heartfelt novel about love and friendship...

"
Margo always loved mysteries. And in everything that came afterward, I could never stop thinking that maybe she loved mysteries so much that she became one.
"
―
Paper Towns
"
We could do it, you know." "What?" "Leave the district. Run off. Live in the woods. You and I, we could make it.
"
―
The Hunger Games
More quotes...
Tags
Tags contributing to this page include: young-adult, children-young-adult, ya, ya-books, ya-fiction, ya-lit, yafiction, young-adult-books, young-adult-fiction, young-adult-lit, young-adult-literature, young-adults, youngadult, and youth