Related News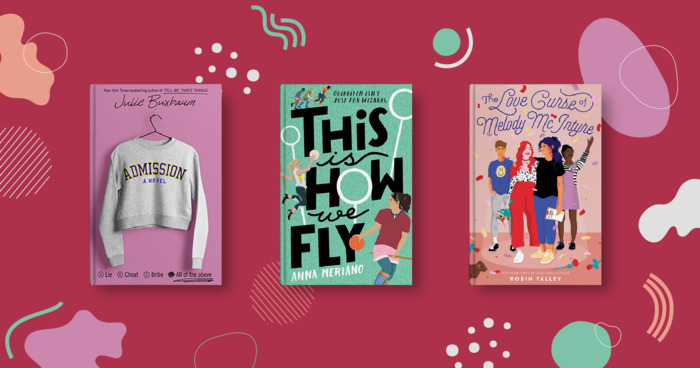 As dedicated readers already know, some of the best and most innovative stories on the shelves come from the constantly evolving realm of...
"
The surface of the pond was green with fallen leaves. "How could you have been happy there? I know what you thought, but Valentine was a terrible father. He killed your pets, lied to you, and I know he hit you- don't even try to pretend he didn't." A flicker of a smile ghosted across Jace's face. "Only on alternate Thursdays.
"
―
City of Bones
"
Hugo attacked me." Clary tried not to wince as the astringent liquid stung her wounds. Hugo?" Luke blinked. Hodge's bird. I think it was his bird, anyway. Maybe it was Valentine's." Hugin," Luke said softly. "Hugin and Munin were Valentine's pet birds. Their names mean 'Thought' and 'Memory.'" Well they should mean 'Attack' and 'Kill,'" said Clary. "Hugo almost tore my eyes out.
"
―
City of Bones
More quotes...
Trust and Lies
6 chapters — updated May 13, 2015 06:32PM — 0 people liked it
Beautiful Fear
34 chapters — updated May 13, 2015 06:30PM — 369 people liked it
Tags
Tags contributing to this page include: young-adult, children-young-adult, ya, ya-books, ya-fiction, ya-lit, yafiction, young-adult-books, young-adult-fiction, young-adult-lit, young-adult-literature, young-adults, youngadult, and youth