Related News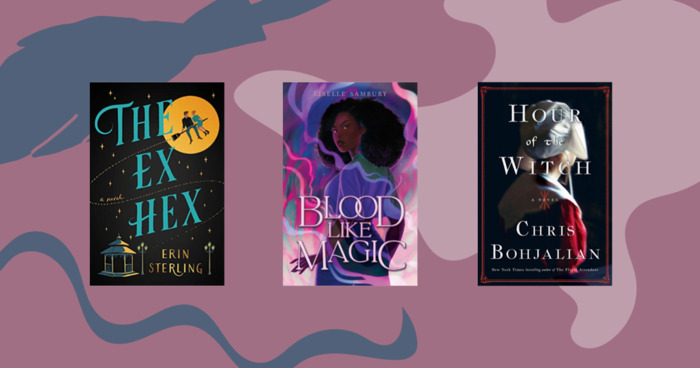 Readers just can't get enough witch stories in 2021. And what's not to love: It's not everybody who can attend shadowy academic societies,...

"
In youth, it was a way I had, To do my best to please. And change, with every passing lad To suit his theories. But now I know the things I know And do the things I do, And if you do not like me so, To hell, my love, with you.
"
―
The Complete Poems of Dorothy Parker
More quotes...
Tags
Tags contributing to this page include: young-adult, children-young-adult, ya, ya-books, ya-fiction, ya-lit, yafiction, young-adult-books, young-adult-fiction, young-adult-lit, young-adult-literature, young-adults, youngadult, and youth