Related News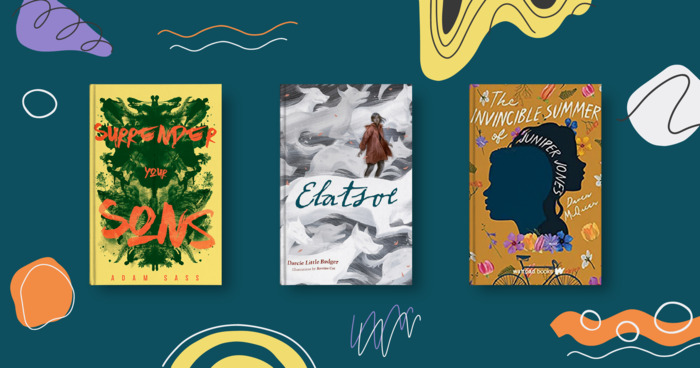 If you love discovering great stories from new voices, then the past few months have been quite a treat in the world of young adult fiction!...

"
Stories you read when you're the right age never quite leave you. You may forget who wrote them or what the story was called. Sometimes you'll forget precisely what happened, but if a story touches you it will stay with you, haunting the places in your mind that you rarely ever visit.
"
―
M Is for Magic
"
Youth is happy because it has the capacity to see beauty. Anyone who keeps the ability to see beauty never grows old.
"
―
More quotes...
Did You Miss Me?
25 chapters — updated May 13, 2015 06:34PM — 10 people liked it
Tags
Tags contributing to this page include: young-adult, children-young-adult, ya, ya-books, ya-fiction, ya-lit, yafiction, young-adult-books, young-adult-fiction, young-adult-lit, young-adult-literature, young-adults, youngadult, and youth