Related News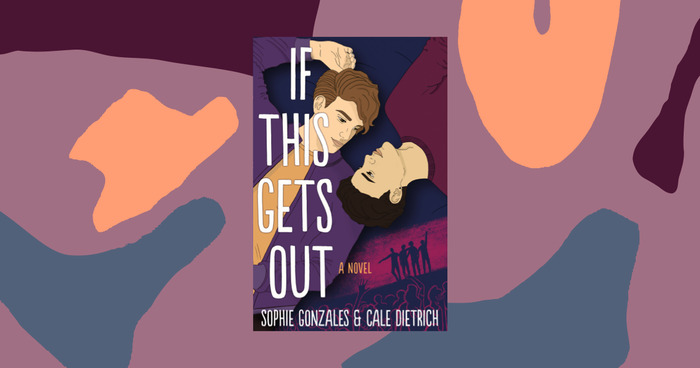 Sophie Gonzales, author of Perfect on Paper, and Cale Dietrich, author of The Friend Scheme, team up for a queer boy-band romance full of...
"
She turned back to Jace. "Do you have to be so-," she began, but stopped when she saw his face. It looked stripped down, oddly vulnerable. "Unpleasant?" he finishes for her. "Only at days when my adoptive mother tosses me out of the house with instructions never to darken her door again. Usually I'm remarkably good-natured. Try me on any day that doesn't end in y.
...more
"
―
City of Ashes

"
The way I figure it, everyone gets a miracle. Like, I will probably never be struck by lightening, or win a Nobel Prize, or become the dictator of a small nation in the Pacific Islands, or contract terminal ear cancer, or spontaneously combust. But if you consider all the unlikely things together, at least one of them will probably happen to each of us. I could have seen it rain frogs. I could have stepped foot on Mars. I could have been eaten by a whale. I could have married the Queen of Englan
...more
"
―
Paper Towns
More quotes...
Singer's Story
44 chapters — updated May 13, 2015 06:27PM — 251 people liked it
Tags
Tags contributing to this page include: young-adult, children-young-adult, ya, ya-books, ya-fiction, ya-lit, yafiction, young-adult-books, young-adult-fiction, young-adult-lit, young-adult-literature, young-adults, youngadult, and youth