Related News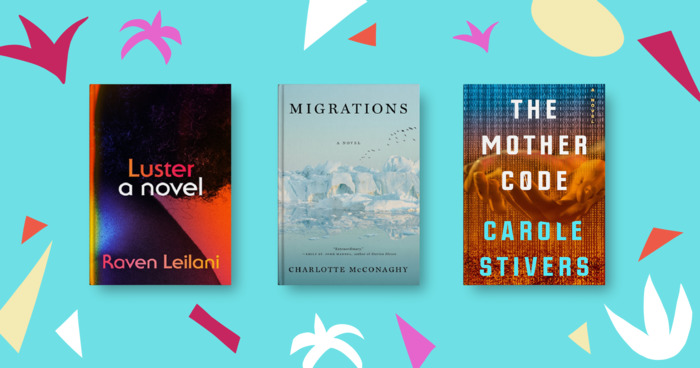 In these strange days of quarantine and isolation, books can be a mode of transport. We may have to stay home and stay still, but through t...
"
Just a middle-age man with all the privilege that unasked for gift affords. When in truth it seems, we see suffering as the province of children, mothers, wives and lovers. Broken, struck by the hand of a man's blind ambition, brutish strength. What of the gentle-man with the soft voice…
"
―
More Than Love, A Husband's Tale
More quotes...
Tags
Tags contributing to this page include: non-fiction, adult-non-fiction, adult-nonfiction, general---nonfiction, non-fic, non-fiction-books, non-fuction, nonfic, nonfiction, and popular-nonfic