Related News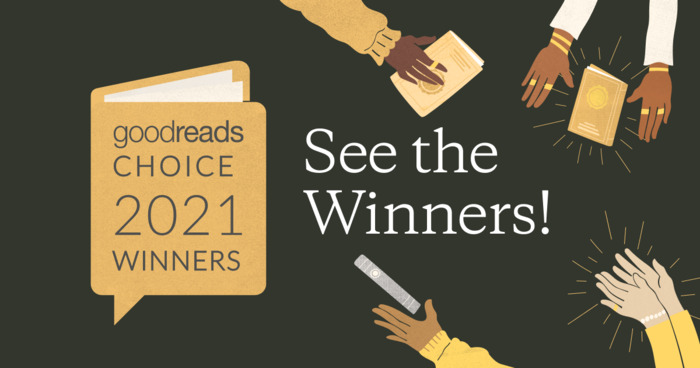 With more than 4.75 million votes cast and counted, the 13th Annual Goodreads Choice Awards are now official. Launched in 2009,...
"
If you are a dreamer come in If you are a dreamer a wisher a liar A hoper a pray-er a magic-bean-buyer If youre a pretender com sit by my fire For we have some flax golden tales to spin Come in! Come in!
"
―
"
All that is gold does not glitter, Not all those who wander are lost; The old that is strong does not wither, Deep roots are not reached by the frost. From the ashes a fire shall be woken, A light from the shadows shall spring; Renewed shall be blade that was broken, The crownless again shall be king.
"
―
The Fellowship of the Ring
More quotes...
Tags
Tags contributing to this page include: poetry, genre__poetry, poems, poesia, poesía, and poetry-books