Related News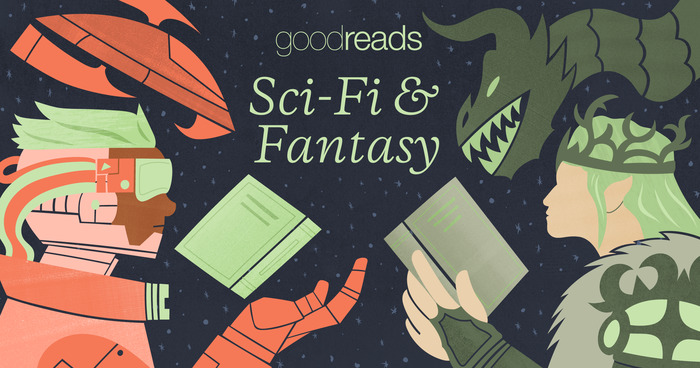 It's time for our most out-of-this-world genre celebration! Join us as we explore speculative fiction's newest horizons.   ...

"
When you compare the sorrows of real life to the pleasures of the imaginary one, you will never want to live again, only to dream forever.
"
―
The Count of Monte Cristo
More quotes...
The Dark
73 chapters — updated May 13, 2015 06:30PM — 343 people liked it
Blackfeathers
19 chapters — updated Oct 28, 2013 10:02AM — 61 people liked it
Tags
Tags contributing to this page include: fantasy, fantastical, fantastyka, fantasy-fiction, fiction_speculative_fantasy, fiction--fantasy, fiction-fantasy, genre-fantasy, tag--fantasy, and фэнтези