Related News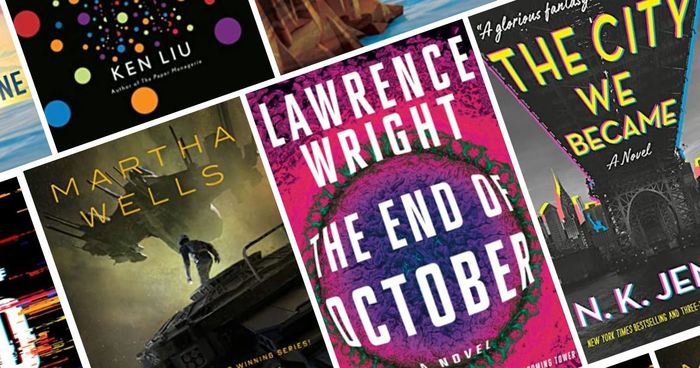 Space operas, magic, destiny, dystopia, aliens: There's a bit of something for everyone in 2020's latest offerings in science fiction and fantasy...

"
Happiness. It was the place where passion, with all its dazzle and drumbeat, met something softer: homecoming and safety and pure sunbeam comfort. It was all those things, intertwined with the heat and the thrill, and it was as bright within her as a swallowed star.
"
―
Daughter of Smoke & Bone
More quotes...
Reborn
5 chapters — updated May 13, 2015 06:25PM — 125 people liked it
Tags
Tags contributing to this page include: fantasy, fantastical, fantastyka, fantasy-fiction, fiction_speculative_fantasy, fiction--fantasy, fiction-fantasy, tag--fantasy, and фэнтези