Related News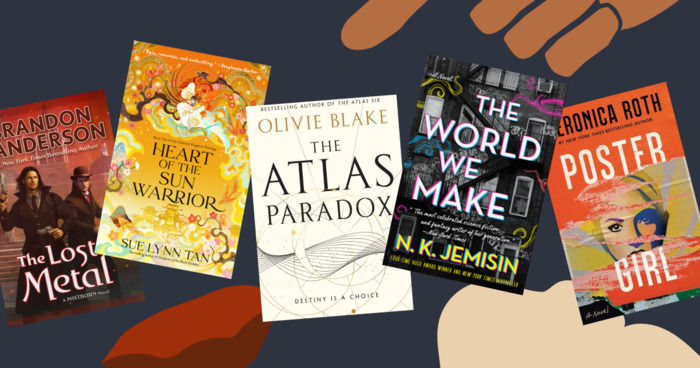 Fast-forward evolution in an icy Gothic chateau. Angels and demons in an 1880s mining town. A sentient house on chicken legs.   If these are...

"
It's the questions we can't answer that teach us the most. They teach us how to think. If you give a man an answer, all he gains is a little fact. But give him a question and he'll look for his own answers.
...more
"
―
The Wise Man's Fear

"
Fantasy is a necessary ingredient in living, it's a way of looking at life through the wrong end of a telescope.
...more
"
―
More quotes...
Tags
Tags contributing to this page include: fantasy, fantastical, fantastyka, fantasy-fiction, fiction_speculative_fantasy, fiction--fantasy, fiction-fantasy, genre-fantasy, tag--fantasy, and фэнтези