Related News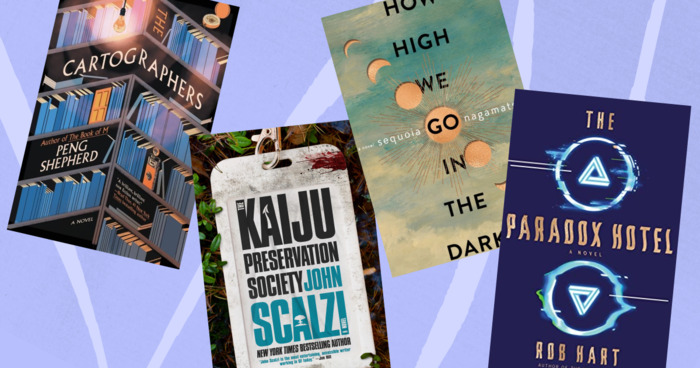 Judging by early reviews and general pop-culture impact, Emily St. John Mandel (Station Eleven) has hit a home run with her latest novel, Sea...

"
I have stolen princesses back from sleeping barrow kings. I burned down the town of Trebon. I have spent the night with Felurian and left with both my sanity and my life. I was expelled from the University at a younger age than most people are allowed in. I tread paths by moonlight that others fear to speak of during day. I have talked to gods, loved women, and written songs that make the minstrels weep. You may have heard of me.
"
―
The Name of the Wind
More quotes...
Poetry
25 chapters — updated Dec 13, 2017 10:20PM — 248 people liked it
Tags
Tags contributing to this page include: fantasy, fantastical, fantastyka, fantasy-fiction, fiction_speculative_fantasy, fiction--fantasy, fiction-fantasy, genre-fantasy, tag--fantasy, and фэнтези