Related News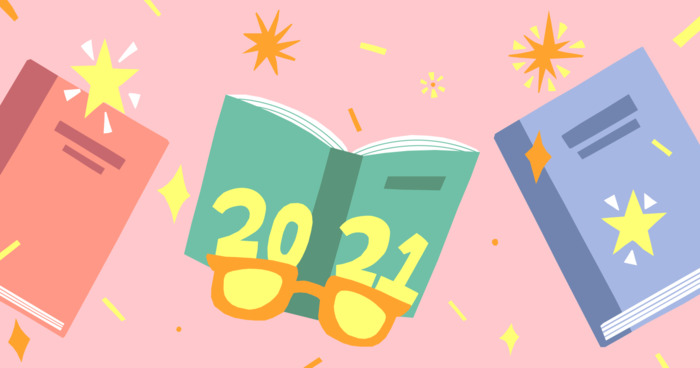 Thanks to the COVID-19 pandemic, 2020 will be long remembered as a Dumpster fire of a year. But the nice thing about time is that it...

"
You're a storyteller. Dream up something wild and improbable," she pleaded. "Something beautiful and full of monsters." "Beautiful and full of monsters?" "All the best stories are.
...more
"
―
Strange the Dreamer

"
It's the questions we can't answer that teach us the most. They teach us how to think. If you give a man an answer, all he gains is a little fact. But give him a question and he'll look for his own answers.
...more
"
―
The Wise Man's Fear
More quotes...
Blackfeathers
19 chapters — updated Oct 28, 2013 10:02AM — 61 people liked it
Tags
Tags contributing to this page include: fantasy, fantastical, fantastyka, fantasy-fiction, fiction_speculative_fantasy, fiction--fantasy, fiction-fantasy, genre-fantasy, tag--fantasy, and фэнтези