Related News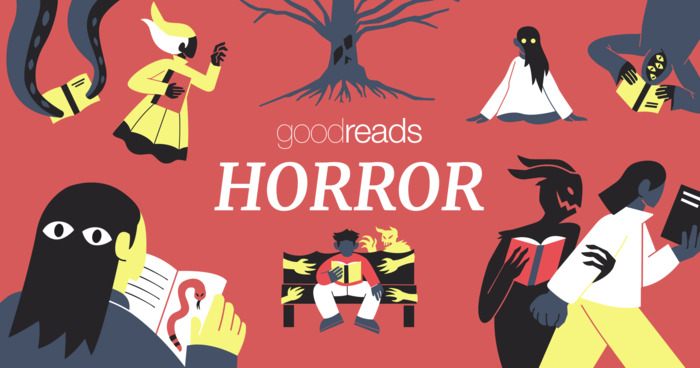 Whether you love the horror genre or just tiptoe into it ahead of Halloween, we have book picks for every level of scared you want to...
"
I do know that for the sympathy of one living being, I would make peace with all. I have love in me the likes of which you can scarcely imagine and rage the likes of which you would not believe. If I cannot satisfy the one, I will indulge the other.
"
―
Frankenstein

"
Alone. Yes, that's the key word, the most awful word in the English tongue. Murder doesn't hold a candle to it and hell is only a poor synonym.
...more
"
―
More quotes...
Tags
Tags contributing to this page include: horror, classic-horror, fiction_speculative_horror, horror-classics, horror-fiction, and horror-literature