Related News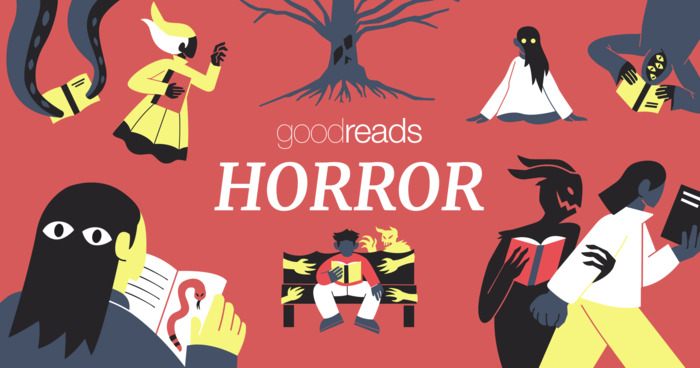 Whether you love the horror genre or just tiptoe into it ahead of Halloween, we have book picks for every level of scared you want to...

"
Most of the laugh tracks on television were recorded in the early 1950's. These days, most of the people you hear laughing are dead.
"
―

"
Alone. Yes, that's the key word, the most awful word in the English tongue. Murder doesn't hold a candle to it and hell is only a poor synonym.
...more
"
―
More quotes...
Time of Grey
9 chapters — updated Aug 25, 2010 05:17PM — 6 people liked it
Tags
Tags contributing to this page include: horror, classic-horror, fiction_speculative_horror, horror-classics, horror-fiction, and horror-literature