Related News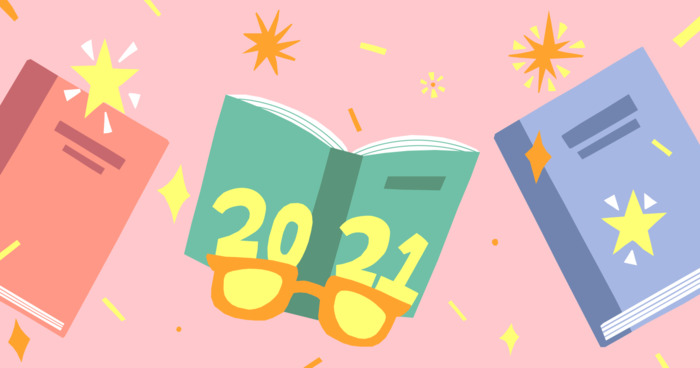 Thanks to the COVID-19 pandemic, 2020 will be long remembered as a Dumpster fire of a year. But the nice thing about time is that it...

"
I have never listened to anyone who criticized my taste in space travel, sideshows or gorillas. When this occurs, I pack up my dinosaurs and leave the room.
"
―
Zen in the Art of Writing
More quotes...
Tags
Tags contributing to this page include: science-fiction, fiction_speculative_sciencefiction, fiction--sf, sci-fi, science_fiction, sciencefiction, scifi, sf, and tag--sci-fi