Born
in Barcelona, Spain
September 25, 1964
Died
June 19, 2020
Website
Twitter
Genre
Influences
Related News
His Favorite Books About Books: Visit 1950s Barcelona in his new gothic thriller, The Prisoner of Heaven, and try these recs that celebrate storyte...
Susan Orlean, the author of The Orchid Thief: A True Story of Beauty and Obsession and staff writer for The New Yorker, is back on bookshelves th...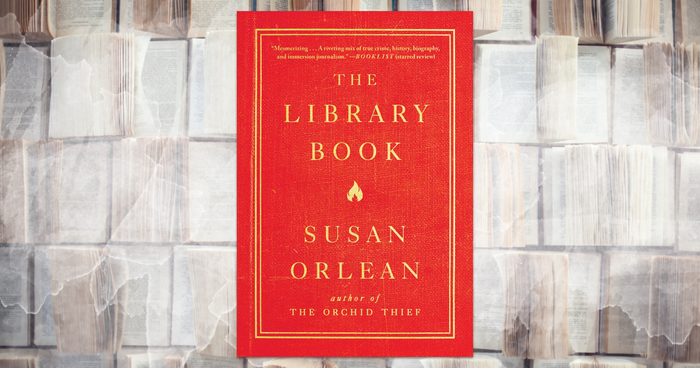 Polls
What book would you like to read in November? If you decide to add a write-in answer, please state a specific book.
More...
Topics Mentioning This Author