Born
in Oryol, Oryol Governorate, Russian Empire
November 09, 1818
Died
September 03, 1883
Genre
Influences
Related News
The book gods, in their infinite kindness, have built second chances into the very structure of the modern distribution business. If you miss...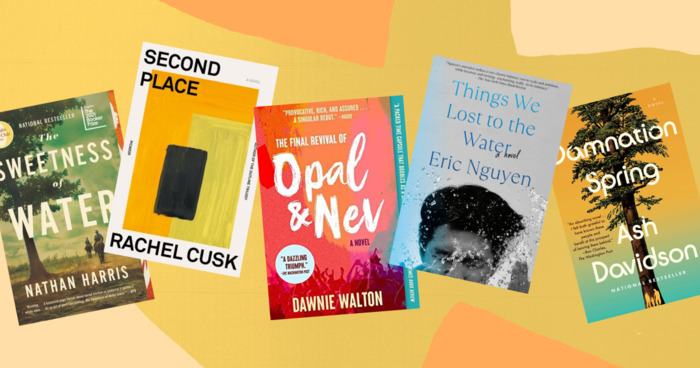 Polls
Welcome to our Group Read poll for March 2022. Who wants to go back to Russia with me? This selection will start at the beginning of March.

I showed Penquin Classic editions simply in order to compare the length of these books. I'm not endorsing any particular publishers. All of these books are available Project Gutenberg with the exception of Selected Stories of Anton Chekhov at least in one book.

As always please remember, in respect to the other members of the group, we ask that you only vote should if you plan on participating if your selection wins.
Demons
by
Fyodor Dostoevsky
alternate title
The Possessed
additional alternate title
(The) Devils
(Penguin Classics is 880 pages)
More...
Topics Mentioning This Author