Related News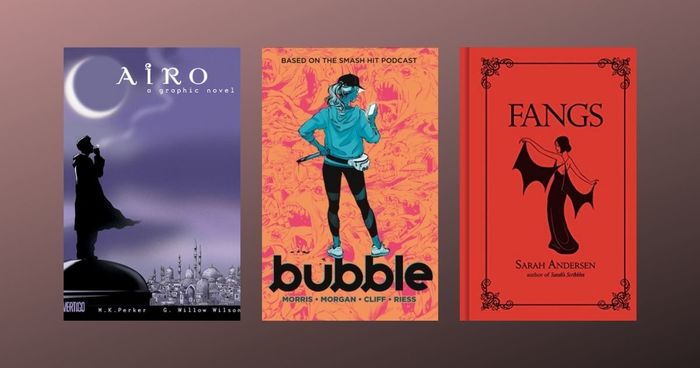 Jordan Morris is a comedy writer and podcaster whose credits include @Midnight, Unikitty! and Earth to Ned.  The sci-fi comedy Bubble is his...
"
When the mob and the press and the whole world tell you to move, your job is to plant yourself like a tree by the river of truth, and tell the whole world 'No, You Move.
...more
"
―
"
Simon's love life was complicated, but there was a pang, just for a moment, for this woman talking graphic novels with him. Ah, well. Tessa Gray, foxy nerd, was probably dating someone already.
"
―
The Whitechapel Fiend
More quotes...
The Unwords
1 chapters — updated May 13, 2015 06:33PM — 1 person liked it
Tags
Tags contributing to this page include: graphic-novels, fumetti, genre--graphic-novels, grahic-novels, graphic, graphic-novel, graphic-novels-comics-cartoons, graphic-texts, graphicnovels, and grapic-novel