Related News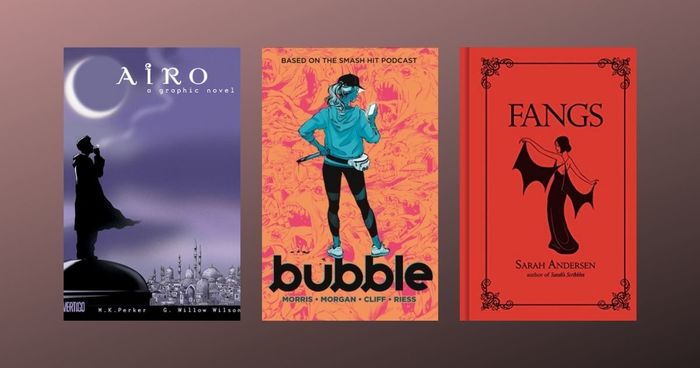 Jordan Morris is a comedy writer and podcaster whose credits include @Midnight, Unikitty! and Earth to Ned.  The sci-fi comedy Bubble is his...

"
For some folks death is release, and for others death is an abomination, a terrible thing. But in the end, I'm there for all of them.
...more
"
―
Dream Country
"
In the end we will remember not the words of our enemies...but the silence of our friends. - Martin Luther King, Jr.
"
―
The Silence of Our Friends
More quotes...
Finding Jenny
4 chapters — updated Aug 12, 2009 11:35PM — 6 people liked it
Tags
Tags contributing to this page include: graphic-novels, fumetti, genre--graphic-novels, grahic-novels, graphic, graphic-novel, graphic-novels-comics-cartoons, graphic-texts, graphicnovels, and grapic-novel