Related News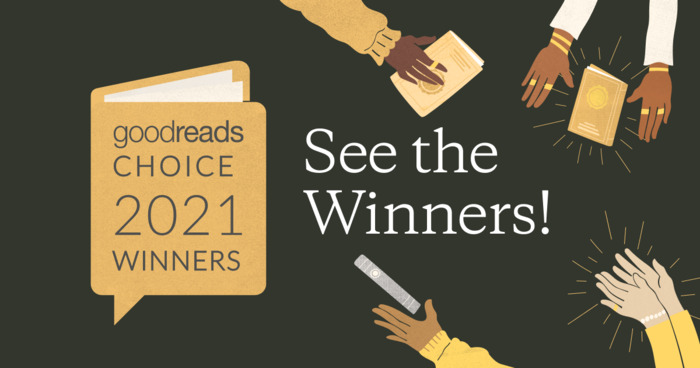 With more than 4.75 million votes cast and counted, the 13th Annual Goodreads Choice Awards are now official. Launched in 2009,...
"
Simon's love life was complicated, but there was a pang, just for a moment, for this woman talking graphic novels with him. Ah, well. Tessa Gray, foxy nerd, was probably dating someone already.
"
―
The Whitechapel Fiend
More quotes...
Tags
Tags contributing to this page include: graphic-novels, fumetti, genre--graphic-novels, grahic-novels, graphic, graphic-novel, graphic-novels-comics-cartoons, graphic-texts, graphicnovels, and grapic-novel