Related News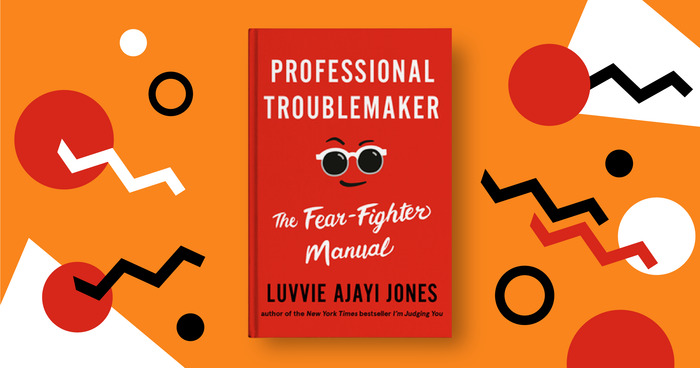 Luvvie Ajayi Jones—author, cultural critic, digital entrepreneur—might be best described as a professional truthteller. Her crazily popular...
"
One ought, every day at least, to hear a little song, read a good poem, see a fine picture, and, if it were possible, to speak a few reasonable words.
"
―
Wilhelm Meister's Apprenticeship
More quotes...
Tags
Tags contributing to this page include: self-help and self-improvement