Related News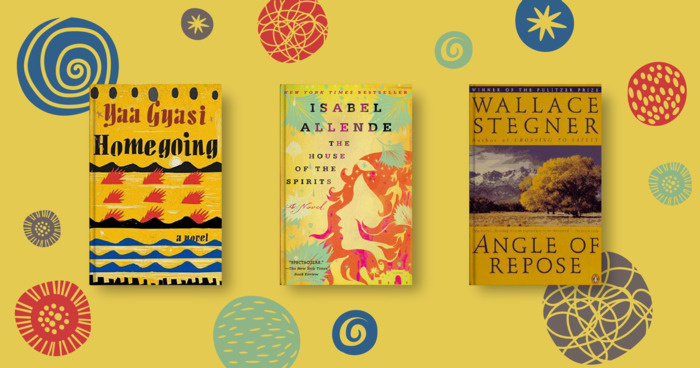 Why not focus on some serious family drama? Not yours, of course, but a fictional family whose story you can follow through the generations of...

"
Like every other creature on the face of the earth, Godfrey was, by birthright, a stupendous badass, albeit in the somewhat narrow technical sense that he could trace his ancestry back up a long line of slightly less highly evolved stupendous badasses to that first self-replicating gizmo---which, given the number and variety of its descendants, might justifiably be described as the most stupendous badass of all time. Everyone and everything that wasn't a stupendous badass was dead.
...more
"
―
Cryptonomicon
"
His eyes swelling with tears, the alien salt stinging. Not tears of sadness, this he decides. He won't let them be anything more than a body's way of letting go.
...more
"
―
The Ancestor
More quotes...
Tags
Tags contributing to this page include: historical-fiction and fiction-historical