Related News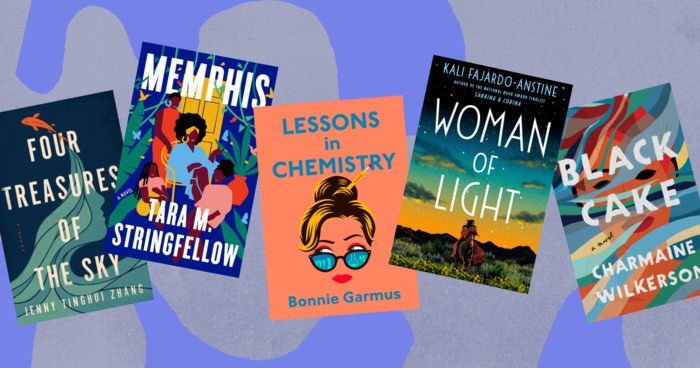 The latest in our midyear series of roundups turns to the ever-popular genre of historical fiction, as we track the most popular books of 2022...
"
There should be multiple yous," Grayson says, outlined by the moonlight, a blue phantasm. "So you can help solve all of our problems. So you can help solve the world's problems.
...more
"
―
The Ancestor
"
The blind faith in some half-assed conspiracy theories lines up with the logic of having to believe in something with no questions asked. It gives us peace and comfort. As simple as I was, I found that resorting to this absolute nonsense was the root of all our problems. It was a road of willingly-learned helplessness, for no action could make a difference, thereby no action was needed.
"
―
An Ishmael of Syria
More quotes...
MUDBOUND
1 chapters — updated May 13, 2015 06:24PM — 1 person liked it
Tags
Tags contributing to this page include: historical-fiction and fiction-historical