Related News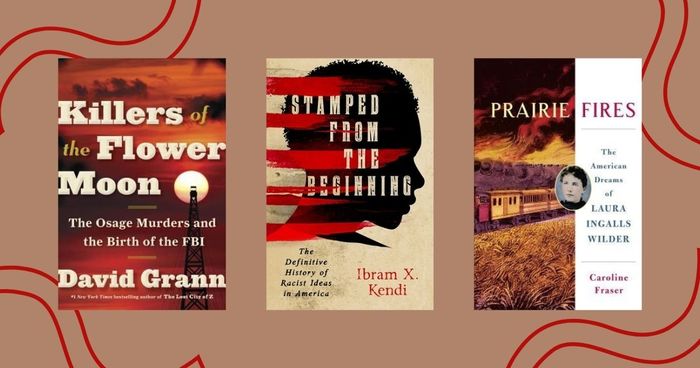 The last five years of world history have been nothing if not...eventful. When living in interesting times, there's nothing better for...
"
Unfortunately, the clock is ticking, the hours are going by. The past increases, the future recedes. Possibilities decreasing, regrets mounting.
"
―
Dance Dance Dance

"
I can only note that the past is beautiful because one never realises an emotion at the time. It expands later, and thus we don't have complete emotions about the present, only about the past.
...more
"
―
More quotes...
Caustic Me
5 chapters — updated Mar 01, 2021 12:02PM — 0 people liked it
Massacre
5 chapters — updated Sep 20, 2011 01:54PM — 9 people liked it
Tags
Tags contributing to this page include: history, past, and storia