News and Interviews
23 Hottest Books of Summer
Posted by Hayley on May 22, 2017

Summer Reading is sponsored by Audible.
Nothing can ruin a vacation like a lack of books. Wherever you'll be this summer—on the beach, on the road, or cozy at home—we've got your reading recommendations covered.
We crunched the numbers to find the new and upcoming books your fellow Goodreads members
love
.
Paula Hawkins'
Into the Water
is making waves in mystery, and sequels from
Sarah J. Maas
and
Cassandra Clare
have cast their spell on YA readers, but aside from the titles you already know about, we wanted to bring you the big books that combine popularity with high marks. That's why every book on our list has a 4.0+ rating! Which ones pique your interest?
Fiction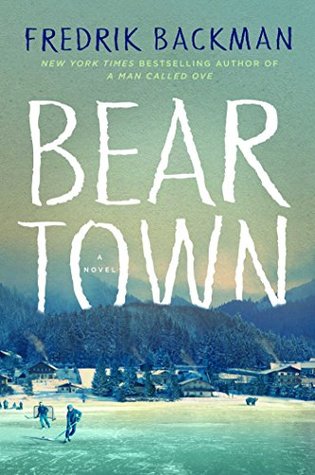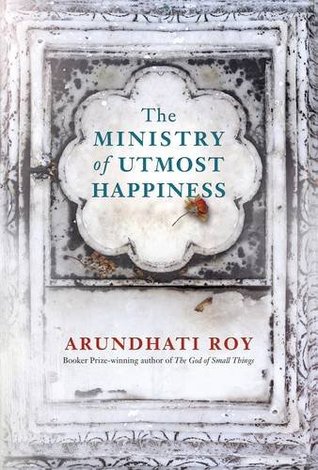 Young Adult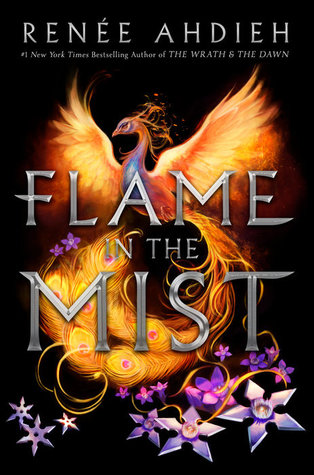 Flame in the Mist
by
Renee Ahdieh
The daughter of a prominent samurai disguises herself as a peasant boy and infiltrates the ranks of a bandit gang in this thrilling series starter.
Release date: May 16
One of Us is Lying
by
Karen M. McManus
In this deadly twist on
The Breakfast Club
, five strangers walk into detention at Bayview High…and only four walk out alive.
Release date: May 30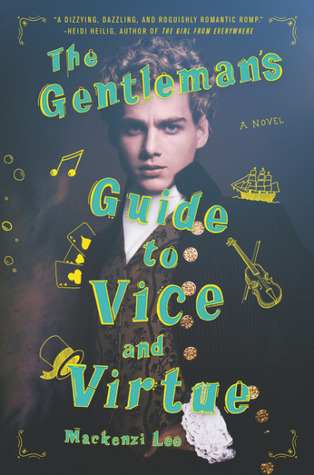 Nonfiction
Mystery/Thriller
If We Were Villains
by
M.L. Rio
When real violence invades a theater school, seven young Shakespearean actors must choose the real-life roles that will define them.
Release date: April 11
Final Girls
by
Riley Sager
The sole survivors of three separate horror movie-scale massacres keep to themselves—until Lisa, the first "Final Girl," winds up dead in her bathtub.
Release date: July 11
Historical Fiction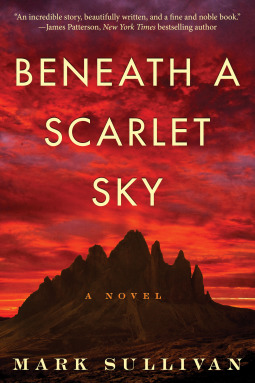 Beneath a Scarlet Sky
by
Mark T. Sullivan
Based on a true story, this is the harrowing tale of Pino Lella, who spied for the Allies while serving as the personal driver of General Hans Leyers, the Third Reich's commander in Italy.
Release date: May 1
Romance
Come Sundown
by
Nora Roberts
When a dead body is found outside Bo's family ranch, the police suspect the one man Bo thought she could trust…and love.
Release date: May 30
Silver Silence
by
Nalini Singh
Passion and betrayal collide in this seductive tale of a ruthless ice queen and the changeling who vows to protect her.
Release date: June 13
Science Fiction and Fantasy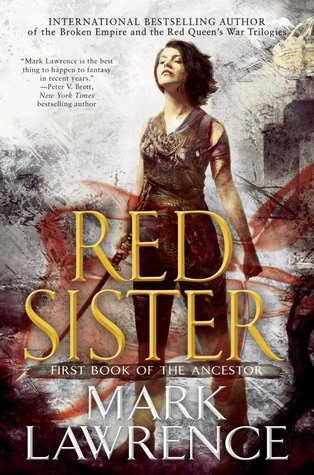 Red Sister
by
Mark Lawrence
Born for killing, eight-year-old Nona Grey comes to terms with her destiny at the Convent of Sweet Mercy, a school for would-be assassins.
Release date: April 4
Borne
by
Jeff VanderMeer
In a city littered by discarded experiments and at the whim of a giant bear, a plant-like being named Borne discovers his complex destiny.
Release date: April 25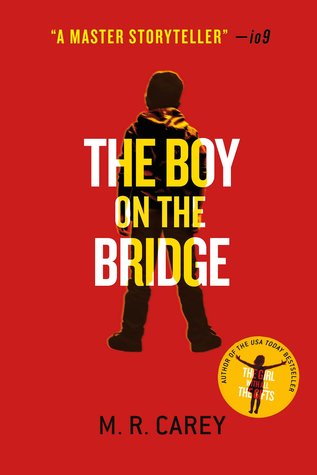 Tell us what books you'll be checking out in the comments! And discover more of our summer reading coverage here.
Comments
Showing 1-50 of 76
(76 new)
back to top