Nalini Singh
Goodreads Author
Born
in Fiji
Website
Genre
Member Since
October 2010
URL
https://www.goodreads.com/nalinisingh
Popular Answered Questions
Related News
Author Lia Louis has a penchant for letters. The winner of ELLE magazine's 2015 writing contest with her #RelationshipGoals love letter, Louis...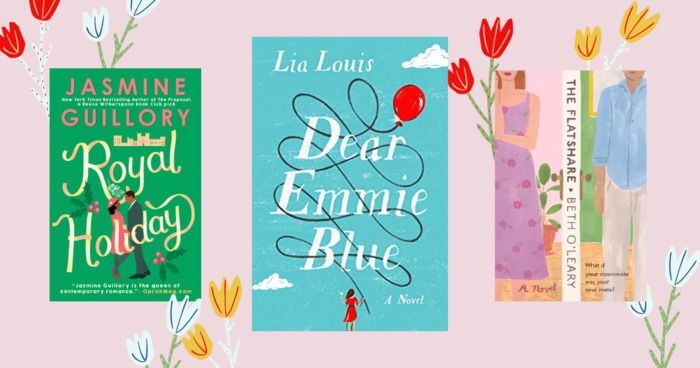 Talia Hibbert's newest book, Take a Hint, Dani Brown, arrives in U.S. stores on June 23. The novel is a follow-up to Get a Life, Chloe Brown,...
Sarah J. Maas is an author who almost needs no introduction, at least in the world of young and new adult fiction. She's a multiple New York...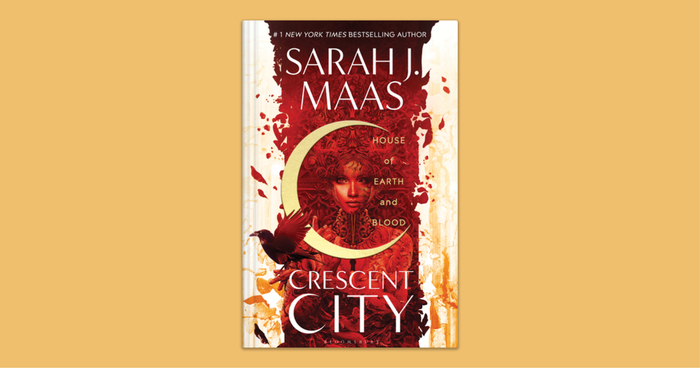 I am a DEVOTED fan of this series, and completely not objective about it in any way. Take this as a five star review of the entire series! (And yup, I've read all 50+ entries - if that sounds like a lot, dive in and you'll soon find yourself reaching

...more

Brilliant! Lee & Miller's Liaden novels are amazing! I've read every single one, the novellas, and the short stories, and I never get tired of this world or these incredible characters.

If you haven't picked up this series, Agent of Change is a good ...more

"

Hi Jasmine,

The registration software has been fixed - the phone number should now be optional, so you should be able to register without it. :)

~Ashwin ...more

"

"

Julia wrote: "So I found this in a book shop yesterday... did they crack open the boxes before they were meant to?"

Sometimes bookstores do start selli ...more

"

Sweet and funny and emotional. I zoomed through this one Sunday, totally compelled by the romance (and the bromance!) I'm so looking forward to seeing more of this book club.

A lovely and haunting science fiction novella. I hope Sherry Thomas does more SF in the future.

"

Niveena wrote: "When is Archangel's War coming out?? Am living in suspense every single day :)"

September 24th (North America), September 26th (interna ...more

"

"

Susan wrote: "Is this a standalone book or the beginning of a series? I can't wait!"

It's a standalone but I will be writing more New Zealand-set thril ...more

"

"

Kate wrote: "Thank you for your kind and wise spirit, Nalini! This occurrence has just been heartbreaking. May I quote part of your blog post? You are ...more

"
More of Nalini's books…
Polls
Who will be our author for the April/May 'Author Spotlight' challenge?
41 total votes
More...
Topics Mentioning This Author
No comments have been added yet.