News and Interviews
8 Book Characters You Wish Could Run for President
Posted by Hayley on November 5, 2016
Election season is almost over in America. Whether you're helping to choose our 45th president or not (hello, reader friends from other countries!), we invite you to take a brief step away from the world of actual politics and enter the world of
fictional
politics.
We asked on
Facebook
and
Twitter
: If you could nominate a fictional book character as president, who would you pick? Your top answers are below. Who would get your vote?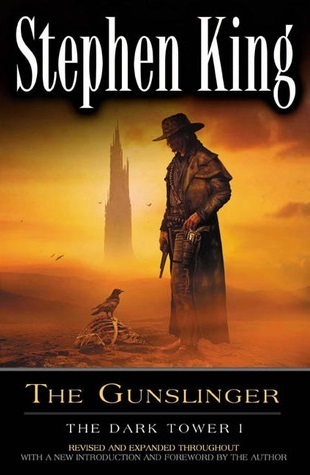 HAVELOCK VETINARI
Discworld
series by
Terry Pratchett
Potential running mates:
Leonard of Quirm, Moist von Lipwig, Sam Vimes (against Sam Vimes's wishes)
MATILDA WORMWOOD
Matilda
by
Roald Dahl
Potential running mates:
Miss Honey or Encyclopedia Brown (smarty-pants crossover edition)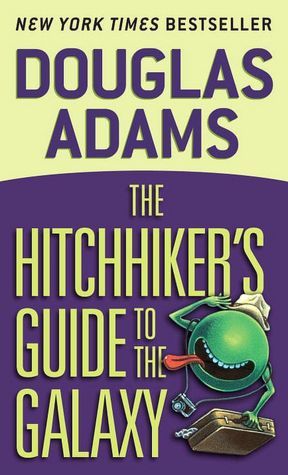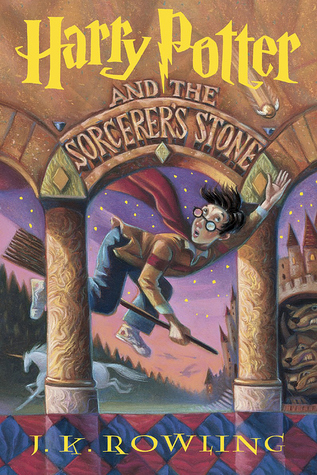 HERMIONE GRANGER
Harry Potter
series by
J.K. Rowling
Potential running mates:
Luna Lovegood, Professor McGonagall, Harry Potter, Kingsley Shacklebolt
Which book character would win your vote? Let's talk fictional politics in the comments!
(Image credit:
Harry Potter and the Sorcerer's Stone
l
The Harry Potter Alliance
l Goodreads)
Comments
Showing 1-50 of 367
(367 new)
back to top