Born
in Cambridge, England, The United Kingdom
March 11, 1952
Died
May 11, 2001
Website
Genre
Influences
| | | |
| --- | --- | --- |
| | The Hitchhiker's Guide to the Galaxy (Hitchhiker's Guide to the Galaxy, #1) | |
| | The Ultimate Hitchhiker's Guide to the Galaxy (Hitchhiker's Guide to the Galaxy, #1-5) | |
| | The Restaurant at the End of the Universe (Hitchhiker's Guide to the Galaxy, #2) | |
| | Life, the Universe and Everything (Hitchhiker's Guide to the Galaxy, #3) | |
| | Dirk Gently's Holistic Detective Agency (Dirk Gently, #1) | |
| | So Long, and Thanks for All the Fish (Hitchhiker's Guide to the Galaxy, #4) | |
| | Mostly Harmless (Hitchhiker's Guide to the Galaxy, #5) | |
| | The Long Dark Tea-Time of the Soul (Dirk Gently, #2) | |
| | The Hitchhiker's Guide to the Galaxy: A Trilogy in Four Parts | |
| | Young Zaphod Plays It Safe (Hitchhiker's Guide to the Galaxy, #0.5) | |
More books by Douglas Adams…
Related News
Santa Claus has his work cut out for him this year. We asked on Facebook and Twitter: What fictional book thing do you want for Christmas? Here ar...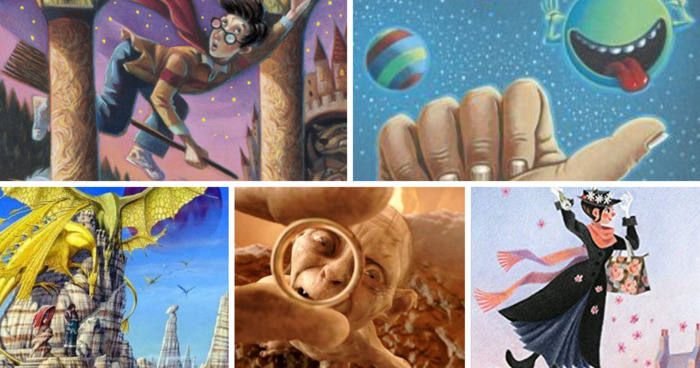 "When you have eliminated all which is impossible, then whatever remains, however improbable, must be the truth"-Sherlock Holme...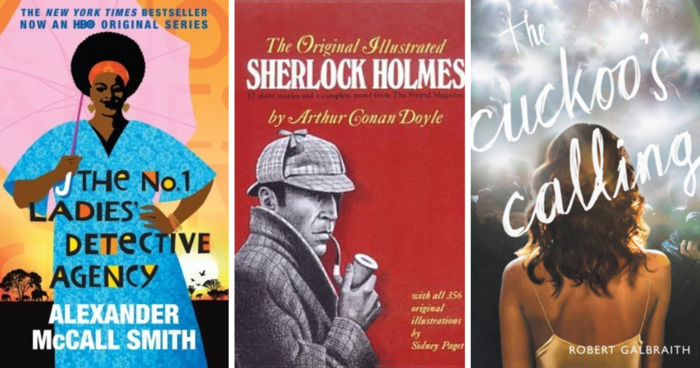 You know winter is coming. You don't blink around statues. You're a true believer. When it comes to escapism, you're an expert. To...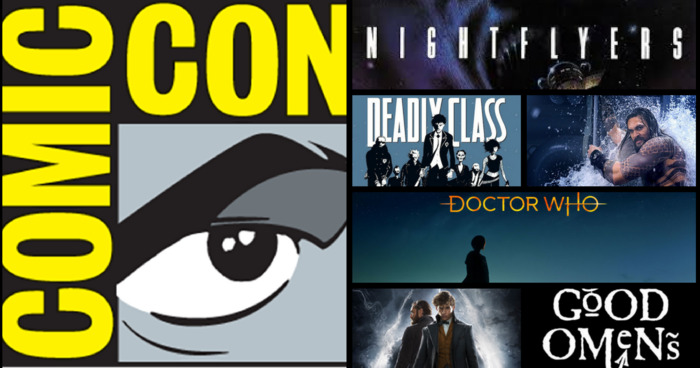 Polls
July Science Fiction
46 total votes
More...
Topics Mentioning This Author