Born
in Cambridge, England, The United Kingdom
March 11, 1952
Died
May 11, 2001
Website
Genre
Influences
The Hitchhiker's Guide to the Galaxy (Hitchhiker's Guide to the Galaxy, #1)




The Ultimate Hitchhiker's Guide to the Galaxy (Hitchhiker's Guide to the Galaxy, #1-5)




The Restaurant at the End of the Universe (Hitchhiker's Guide to the Galaxy, #2)




Life, the Universe and Everything (The Hitchhiker's Guide to the Galaxy, #3)




So Long, and Thanks for All the Fish (The Hitchhiker's Guide to the Galaxy, #4)




Dirk Gently's Holistic Detective Agency (Dirk Gently, #1)




Mostly Harmless (Hitchhiker's Guide to the Galaxy, #5)




The Long Dark Tea-Time of the Soul (Dirk Gently, #2)




by




The Hitchhiker's Guide to the Galaxy: A Trilogy in Four Parts




The Salmon of Doubt (Dirk Gently, #3)



More books by Douglas Adams…
Related News
In this latest installment of our semi-regular Themed Reading adventure series, we tackle the heaviest theme of all: Life and Death!   It's not...
If you love the fantasy genre, this is the season for you! Some of the biggest books out this fall promise to be epics full of magic, adventure,...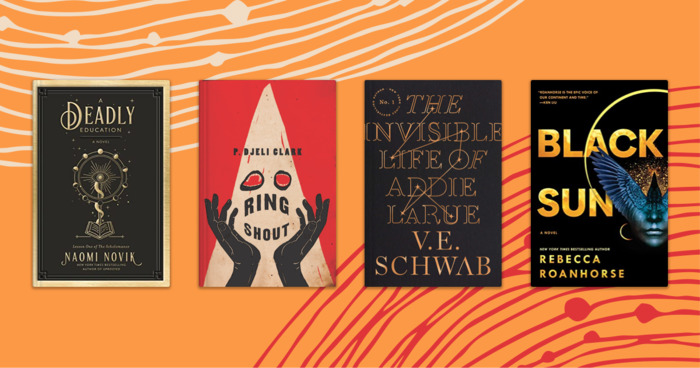 Santa Claus has his work cut out for him this year. We asked on Facebook and Twitter: What fictional book thing do you want for Christmas? Here...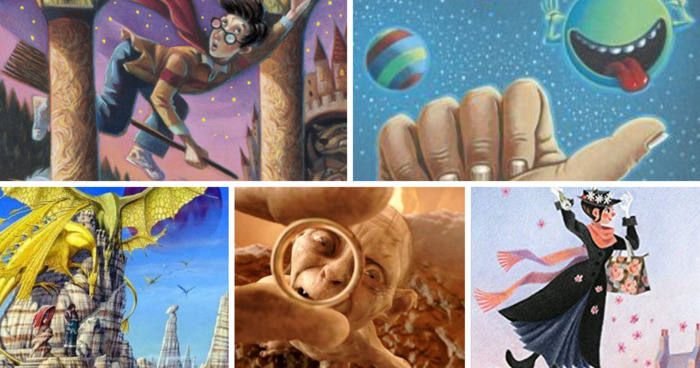 Topics Mentioning This Author