classics I read
1

The Painted Veil




by




2

Pride and Prejudice




by




3

The Great Gatsby




by




3

All Quiet on the Western Front




by




5

Wuthering Heights




by




6

Dracula




by




7

The Quiet American




by




8

Picnic at Hanging Rock




by




9

Burmese Days




by




10

Generals Die in Bed




by




11

The Hound of the Baskervilles (Sherlock Holmes, #5)




by




12

The Secret Garden




by




13

Peter Pan




by




14

Hallowe'en Party




by




15

A Room with a View




by




16

Death on the Nile (Hercule Poirot, #16)




by




17

The Body in the Library (Miss Marple, #3)




by




18

A Town Like Alice




by




19

Frankenstein




by




20

The Picture of Dorian Gray




by




21

On the Beach




by




22

Black Beauty




by




23

The Strange Case of Dr Jekyll and Mr Hyde




by




24

Robinson Crusoe




by




25

Lost Horizon




by




26

The Bridge On The River Kwai




by




27

The Call of the Wild and White Fang




by



Like
Lists are re-scored approximately every 5 minutes.
People Who Voted On This List (2)
No comments have been added yet.
Related News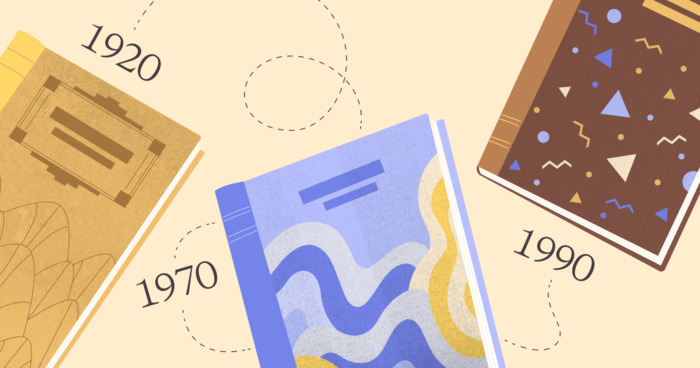 This is a fun one: For the collection below, we decided to take a long-arc overview and try to identify the most popular books published over...
Anyone can add books to this list.