Mary Wollstonecraft Shelley
Born
in Somers Town, London, England
August 30, 1797
Died
February 01, 1851
Genre
Influences
Related News
Science fiction, as a genre, has been on a roll since 1818, when Mary Shelley published her famous book Frankenstein, generally considered the...
The fall book season is shaping up to be one of the busiest and best in recent memory, and we're not just saying that. If you're the kind...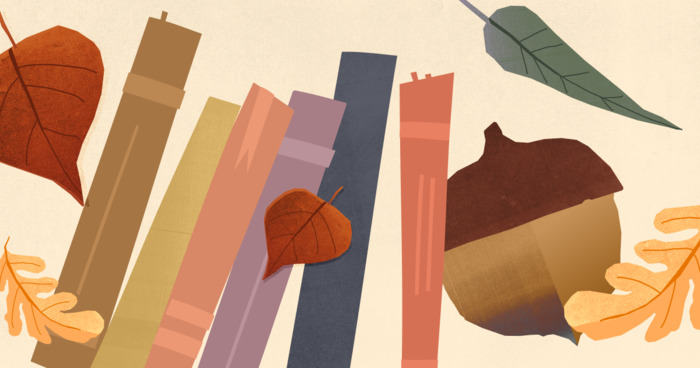 Cross-genre explorers, history nerds, and recovering English majors will want to spend some time with this specially curated collection...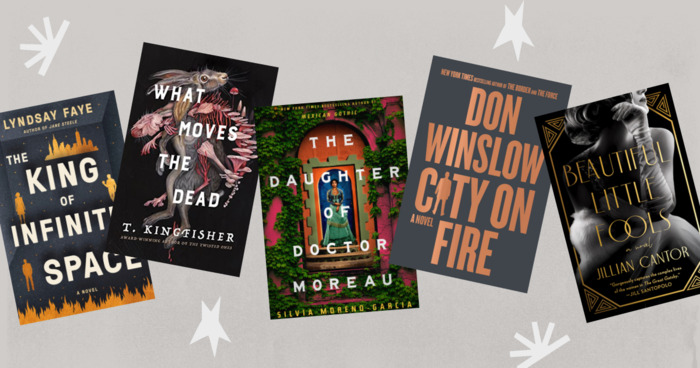 Polls
If you could bring any deceased author back from the dead to write some more books, who would it be? (Fill in your answers below).
More...
Topics Mentioning This Author