Born
in Edinburgh, Scotland
May 22, 1859
Died
July 07, 1930
Website
Genre
Influences
Related News
  Typically, when you become an upper-tier celebrity—the kind with global name recognition—that's the top of the career tree, the end of...
Looking for a new thrill? A twisty page-turner? Well, the hottest new mysteries and thrillers published so far this year promise to keep...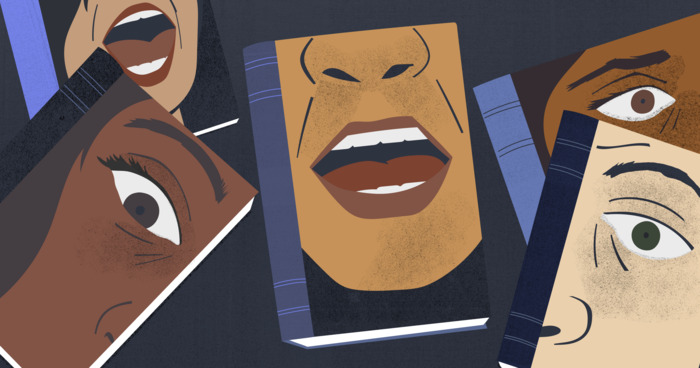 We love a good mystery, and we are especially intrigued when a brand-new debut author appears in the genre! Who knows what thrills and...
Topics Mentioning This Author
topics
posts
views
last activity
Building a SciFi/...: Christmas present for fantasy boys
14
116
Dec 28, 2008 06:59AM
SciFi and Fantasy...: What I'm Also Reading in January 2009
58
591
Jan 31, 2009 12:54PM
Challenge: 50 Books: Lucy Y's Books!
1
249
Jul 23, 2009 12:33PM
Challenge: 50 Books: Thriller/crime-detective
25
427
Aug 08, 2009 09:12AM
Meggie & Mo's Boo...:

*

Book List
3
202
Sep 29, 2009 11:56PM
The Book Challenge: laurea's challenge 2009
4
179
Oct 11, 2009 02:28PM
The Seasonal Read...: ADDICTION BOOKS
53
238
Nov 08, 2009 07:28PM
Mystery Lovers!: New to mystery. Suggestions?
27
249
Nov 13, 2009 07:59PM
Challenge: 50 Books: Alycia's books 2009
228
603
Dec 28, 2009 12:41PM
The Book Challenge: Stephanie's 2009 Book Challenge - Finished (almost)
7
268
Dec 31, 2009 10:13AM