Born
in Thornton, Yorkshire, England
July 30, 1818
Died
December 19, 1848
Genre
Influences
Related News
  As story engines go, the classic revenge tale is a sturdy piece of narrative equipment. Shakespeare was fond of the theme (Othello)....
  Author Alice Hoffman has written dozens of novels, including the Practical Magic series, The Dovekeepers, The Marriage of Opposites,...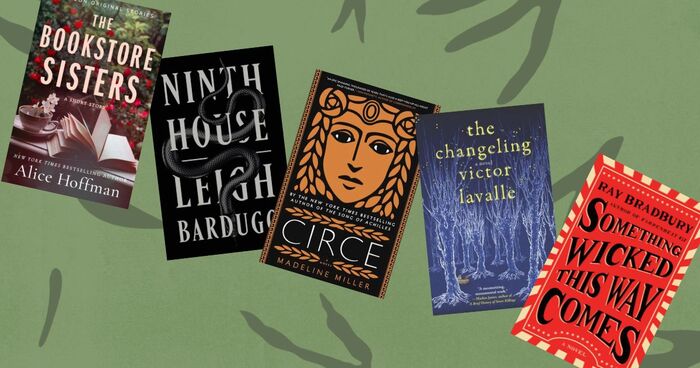 Cross-genre explorers, history nerds, and recovering English majors will want to spend some time with this specially curated collection...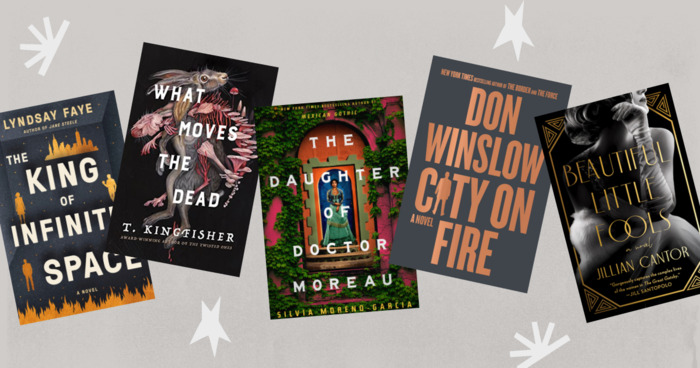 Polls
If you could bring any deceased author back from the dead to write some more books, who would it be? (Fill in your answers below).
More...
Topics Mentioning This Author