Born
in Dublin, Ireland
October 16, 1854
Died
November 30, 1900
Website
Genre
Influences
Related News
In most historical romances, love and marriage go together like...well, a horse and carriage. But what if the girl part of the girl-meets-boy...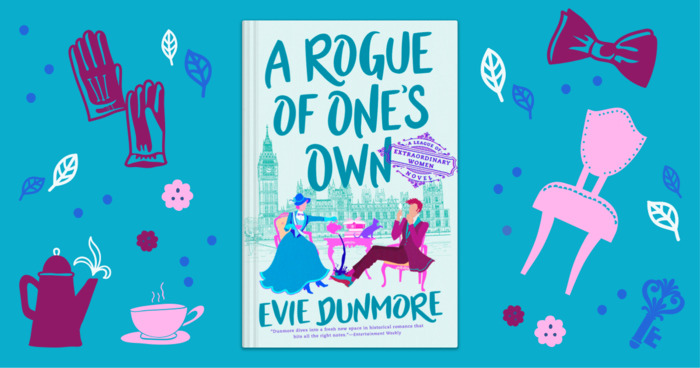 Jacqueline Woodson seems to have been born to be a writer. Even as a young child, she would write constantly.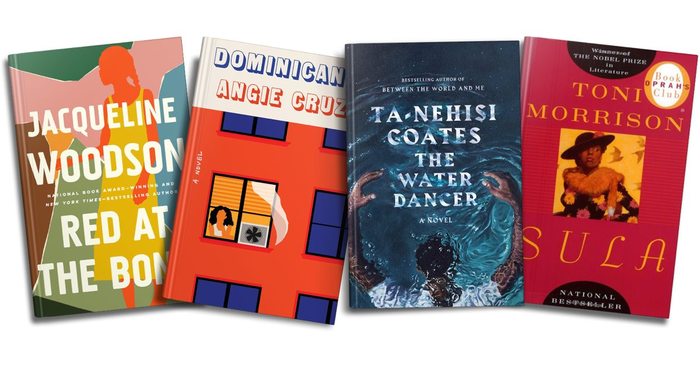 Santa Claus has his work cut out for him this year. We asked on Facebook and Twitter: What fictional book thing do you want for Christmas? Here...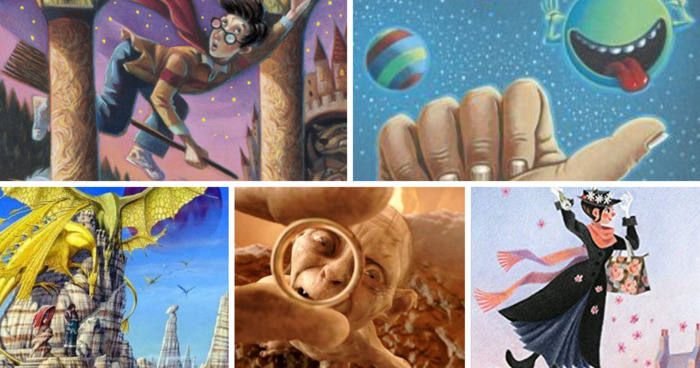 Polls
VII weekly read, what do you want to read?
More...
Topics Mentioning This Author
| topics | posts | views | last activity | |
| --- | --- | --- | --- | --- |
| The Book Challenge: Sarah's 2008 Book Challenge v2.0 - Fini! | 5 | 1757 | Dec 29, 2008 09:31AM | |
| Artsy-Fartsy: Art as a plot | 7 | 219 | Dec 29, 2008 12:11PM | |
| Challenge: 50 Books: Dini's List for 2008 - Done with 50! | 23 | 1396 | Jan 02, 2009 07:16PM | |
| The Book Challenge: Katy's 2009 Book Challenge | 6 | 635 | Mar 23, 2009 06:33AM | |
| Pick-a-Shelf: 2009-02 - Fantasy - Post your Reviews Here | 65 | 315 | Mar 28, 2009 01:26AM | |
| The Book Challenge: Michelle Kay's Reads 2009 | 4 | 1163 | Apr 17, 2009 12:42AM | |
| The Next Best Boo...: HELLO!!! We have our winners for May!!! | 284 | 948 | Apr 30, 2009 05:02PM | |
| College Students! : Michelle Kay's 2009 Reads | 7 | 534 | May 06, 2009 09:12PM | |
| The Next Best Boo...: Lynlee4's 2009 Reading Goals | 20 | 217 | Jul 01, 2009 07:23PM | |
| The Book Challenge: Angie's read all the unread books on her bookshelf challenge. | 25 | 561 | Aug 04, 2009 08:32AM | |