Born
in Dublin, Ireland
October 16, 1854
Died
November 30, 1900
Website
Genre
Influences
Related News
In most historical romances, love and marriage go together like...well, a horse and carriage. But what if the girl part of the girl-meets-boy...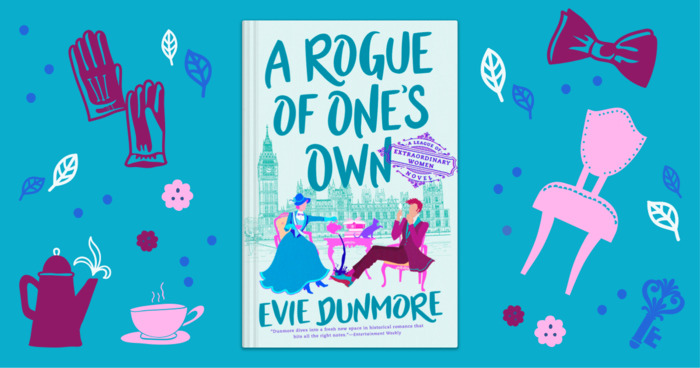 Jacqueline Woodson seems to have been born to be a writer. Even as a young child, she would write constantly.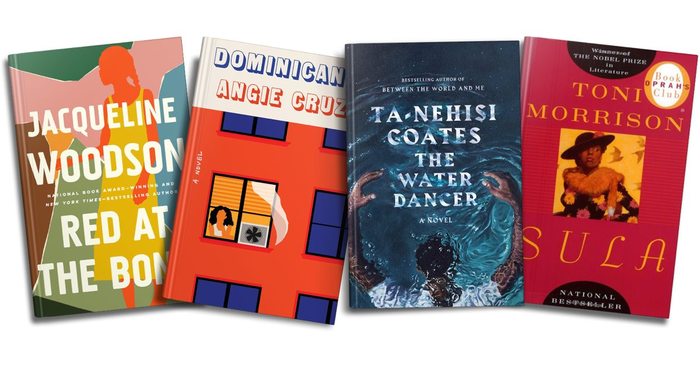 Santa Claus has his work cut out for him this year. We asked on Facebook and Twitter: What fictional book thing do you want for Christmas? Here...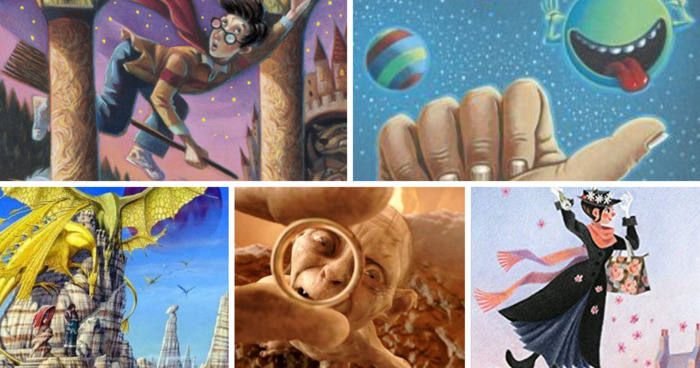 Polls
Okay members, after much deliberation I've decided that the most diplomatic way to end this tie is in a tie breaker. If we end in another tie please know that all books will go forward. This tie breaker will last for 24 hours, starting tonight Saturday, November 18th) at 10 pm until Sunday, November 19th at 10 pm.

Thanks members! 😊


More...
Topics Mentioning This Author
| topics | posts | views | last activity | |
| --- | --- | --- | --- | --- |
| The Book Challenge: Sarah's 2008 Book Challenge v2.0 - Fini! | 5 | 1683 | Dec 29, 2008 09:31AM | |
| Artsy-Fartsy: Art as a plot | 7 | 206 | Dec 29, 2008 12:11PM | |
| Challenge: 50 Books: Dini's List for 2008 - Done with 50! | 23 | 1334 | Jan 02, 2009 07:16PM | |
| The Book Challenge: Katy's 2009 Book Challenge | 6 | 609 | Mar 23, 2009 06:33AM | |
| Pick-a-Shelf: 2009-02 - Fantasy - Post your Reviews Here | 65 | 310 | Mar 28, 2009 01:26AM | |
| The Book Challenge: Michelle Kay's Reads 2009 | 4 | 1120 | Apr 17, 2009 12:42AM | |
| The Next Best Boo...: HELLO!!! We have our winners for May!!! | 284 | 938 | Apr 30, 2009 05:02PM | |
| College Students! : Michelle Kay's 2009 Reads | 7 | 514 | May 06, 2009 09:12PM | |
| The Next Best Boo...: Lynlee4's 2009 Reading Goals | 20 | 213 | Jul 01, 2009 07:23PM | |
| The Book Challenge: Angie's read all the unread books on her bookshelf challenge. | 25 | 557 | Aug 04, 2009 08:32AM | |