Born
in Fairview, Dublin, Ireland
November 08, 1847
Died
April 20, 1912
Website
Genre
Influences
Related News
  Connoisseurs of horror fiction can tell you: The genre is much more sophisticated and generous than its reputation might suggest. There...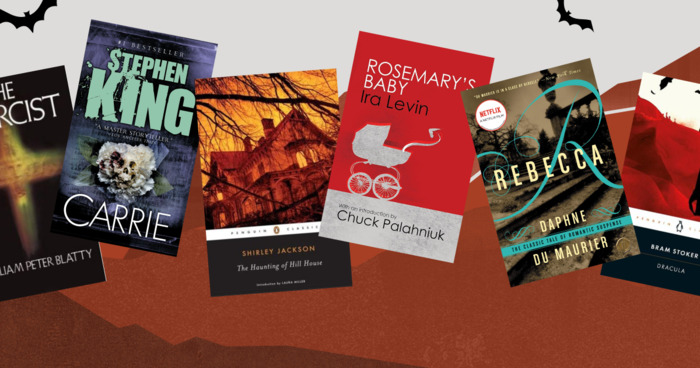 They're baaaaaaack! Young adult vampires, that is. Fifteen years after Stephenie Meyer's Twilight took the world by storm, we're seeing a...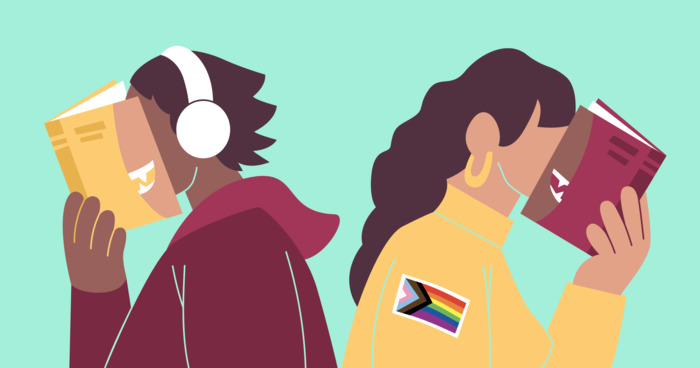 When genres cross and stories wander, interesting things can happen. Consider the curious case of the Supernatural Investigator, a...
Polls
Voting is now open for our theme read for October - Death/Ghosts/Horror. Voting will stay open until September 15th, 2019 and the winning book will be announced on September 16th, 2019.
More...
Topics Mentioning This Author