Sara Shepard
Goodreads Author
Website
Twitter
Genre
Member Since
June 2008
| | | |
| --- | --- | --- |
| | Pretty Little Liars (Pretty Little Liars, #1) | |
| | Flawless (Pretty Little Liars, #2) | |
| | Perfect (Pretty Little Liars, #3) | |
| | Unbelievable (Pretty Little Liars, #4) | |
| | Killer (Pretty Little Liars, #6) | |
| | Wicked (Pretty Little Liars, #5) | |
| | Wanted (Pretty Little Liars, #8) | |
| | Heartless (Pretty Little Liars, #7) | |
| | The Lying Game (The Lying Game, #1) | |
| | Twisted (Pretty Little Liars, #9) | |
More books by Sara Shepard…
Related News
Winter is upon us and the chill of the season is creeping through in this month's collection of new books. Bundle up,...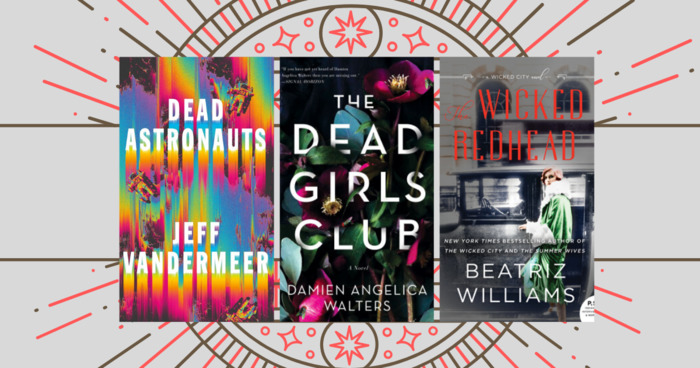 We got hundreds of questions for the author of the Pretty Little Liars series, back this month with her latest, Crushed. So who is 'A'? No spoilers...
Ready to see some of your favorite stories come to life? Hollywood producers, directors, and actors are continuing their obsession...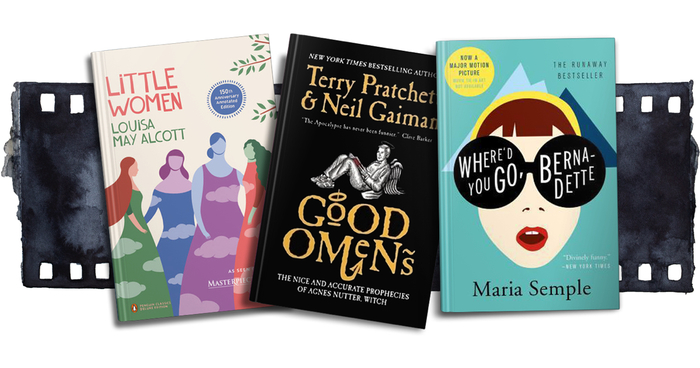 Sara
is currently reading
Topics Mentioning This Author
Q&A with Sara Shepard
— 19 members — last activity Dec 27, 2017 12:06PM
Hey guys! This is Pretty Little Liars and THE VISIBLES author Sara Shepard! I'd love to answer questions about any or all of my books! Let's get the Q
...more
Q&A with Sara Shepard
— 34 members — last activity Aug 11, 2013 04:28PM
Hey guys! This is Pretty Little Liars and THE VISIBLES author Sara Shepard! I'd love to answer questions about any or all of my books! Let's get the Q
...more
date
newest »
back to top