Nalini Singh
Goodreads Author
Born
in Fiji
Website
Genre
Member Since
October 2010
URL
https://www.goodreads.com/nalinisingh
Popular Answered Questions
Related News
Are you ready? It's here! Give a Good Read Week kicks off today and runs through Sunday, September 22. Which book are you going...
The creator of the Psy/Changeling series answers your questions on paranormal romance research, messy first drafts, and the feisty, irresistible ch...
A good romance book leaves us wanting more. A good romance author gives it to us. Always hungry for more recommendations, we set out to unco...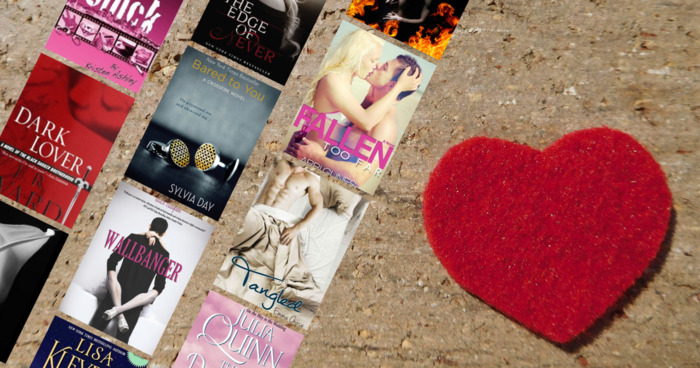 Sweet and funny and emotional. I zoomed through this one Sunday, totally compelled by the romance (and the bromance!) I'm so looking forward to seeing more of this book club.

A lovely and haunting science fiction novella. I hope Sherry Thomas does more SF in the future.

"

Niveena wrote: "When is Archangel's War coming out?? Am living in suspense every single day :)"

September 24th (North America), September 26th ...more

"

"

Susan wrote: "Is this a standalone book or the beginning of a series? I can't wait!"

It's a standalone but I will be writing more New Zealand-set ...more

"

"

Kate wrote: "Thank you for your kind and wise spirit, Nalini! This occurrence has just been heartbreaking. May I quote part of your blog post? You are ...more

"

"

Audiobook will be available on October 2nd :)

"

"

Only the iBooks pre-order link is live at the moment but others should be available soon. :)

Suzanne wrote: "I cannot find any links to buy. Are they ...more

"

I recently read this and it's awesome! Part of Leslie Kelly's Extrasensory Agents series (previously published under the Leslie Parrish name), it features a hero with psychometric abilities, a police chief heroine, and murders that take place in a

...more

Nalini Singh

answered

Jennifer Dokken

's question:

All of them! That's quite an honest answer - when I'm writing a book, I'm so focused on the hero/heroine of that book that they're my favorite. And that's how it should be I think. Each book and couple deserves my absolute attention.

Also, to me, t...

See Full Answer
More of Nalini's books…
Topics Mentioning This Author
No comments have been added yet.