J.D. Robb
Goodreads Author
Born
in Silver Spring, Maryland, The United States
Website
Genre
Member Since
August 2015
Naked in Death (In Death, #1)




Glory in Death (In Death, #2)




Immortal in Death (In Death, #3)




Rapture in Death (In Death, #4)




— published 1996

Ceremony in Death (In Death, #5)




Vengeance in Death (In Death, #6)




Holiday in Death (In Death, #7)




Conspiracy in Death (In Death, #8)




Portrait in Death (In Death, #16)




Judgment in Death (In Death, #11)



More books by J.D. Robb…
Related News
A great audiobook requires not only fantastic source material, but also a narrator who can translate that text into an amazing...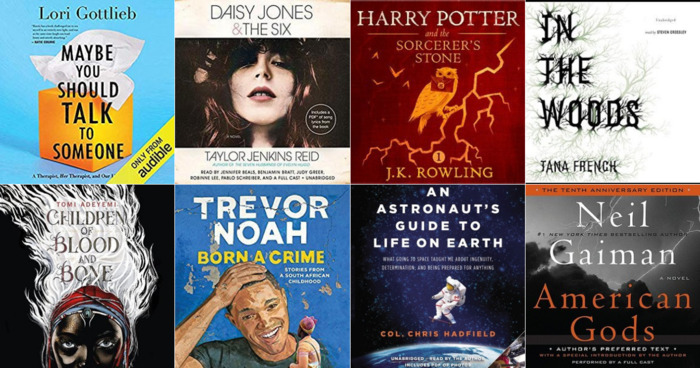 If you're a fan of mystery, thriller, and suspense series and are searching for reading ideas then look no further. We've...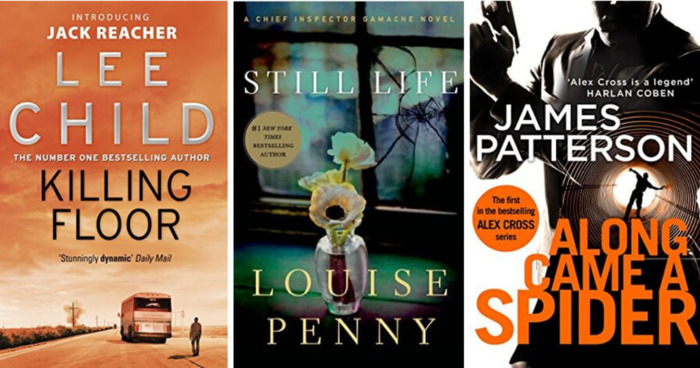 "When you have eliminated all which is impossible, then whatever remains, however improbable, must be the truth"-Sherlock...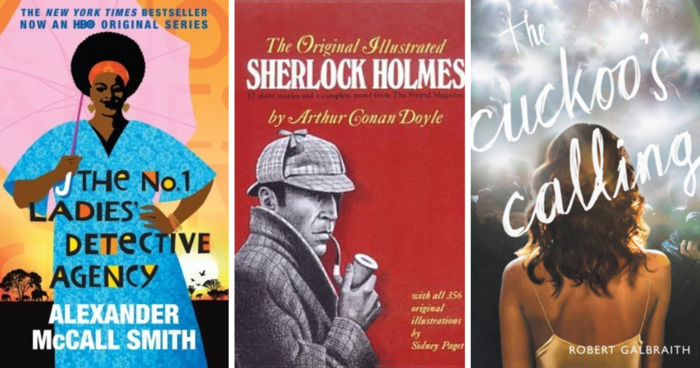 Polls
Vote on a March Deadly Author of the Month. Poll closes on Feb. 23rd.
More...
Topics Mentioning This Author
No comments have been added yet.