Literature
Literature is the art of written works. The two most basic written literary categories include fiction and non-fiction, although "literature" in popular use can also mean a sub-genre of fiction called literary fiction.
...more
New Releases Tagged "Literature"
Related News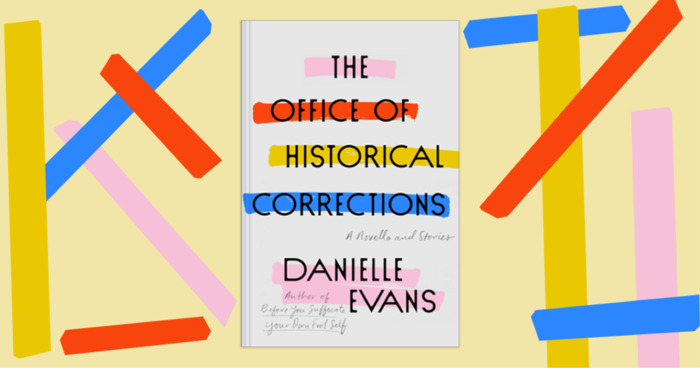 Danielle Evans was just 26 when she released her short story collection Before You Suffocate Your Own Fool Self in 2010, a multi-award-winning...
"
The books transported her into new worlds and introduced her to amazing people who lived exciting lives. She went on olden-day sailing ships with Joseph Conrad. She went to Africa with Ernest Hemingway and to India with Rudyard Kipling. She travelled all over the world while sitting in her little room in an English village.
"
―
Matilda
More quotes...
Tags
Tags contributing to this page include: literature and lit