News and Interviews
42 New Books to Read this Pride Month
Posted by Cybil on June 1, 2020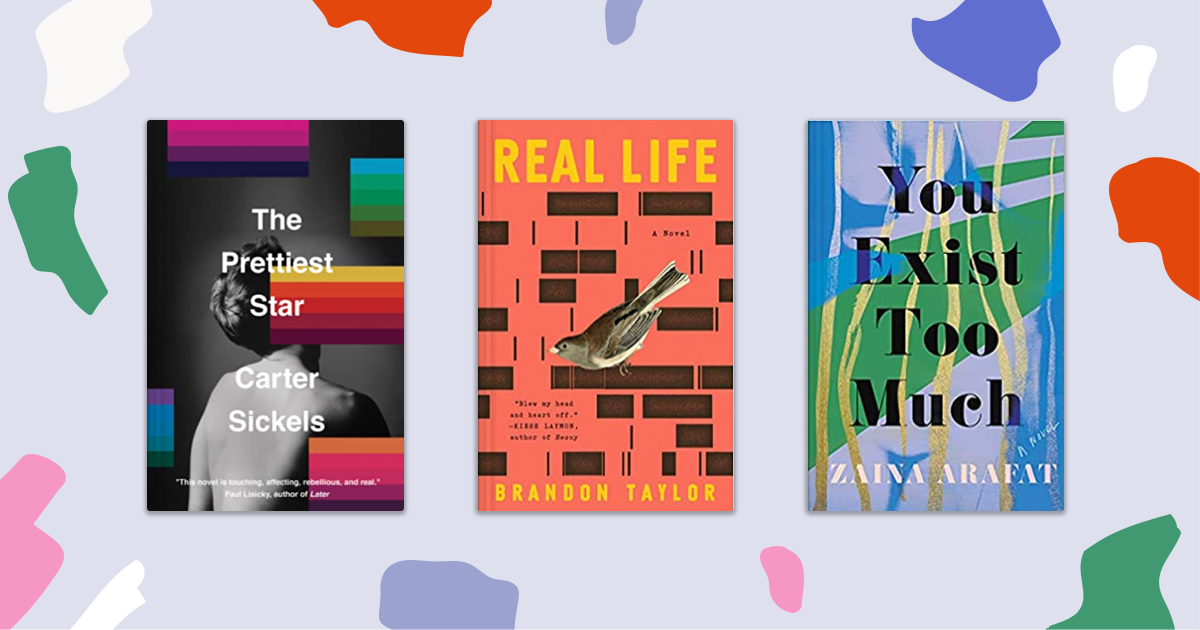 This June, as we observe LGBTQ Pride—the annual celebration of the lesbian, gay, bisexual, transgender, and queer/questioning communities—we wanted to put a spotlight on 42 new books, all published so far this year, for your Pride reading lists!
These titles represent a myriad of experiences across genres and are categorized by fiction & poetry and nonfiction. We hope you discover amazing stories to celebrate this month and beyond.
Take a look at the books below and then add your own recommendations in the comments!
Comments
Showing 1-50 of 58
(58 new)
back to top