News and Interviews
Support First-Time Authors with 51 Debut Novels to Read Now
Posted by Cybil on June 16, 2020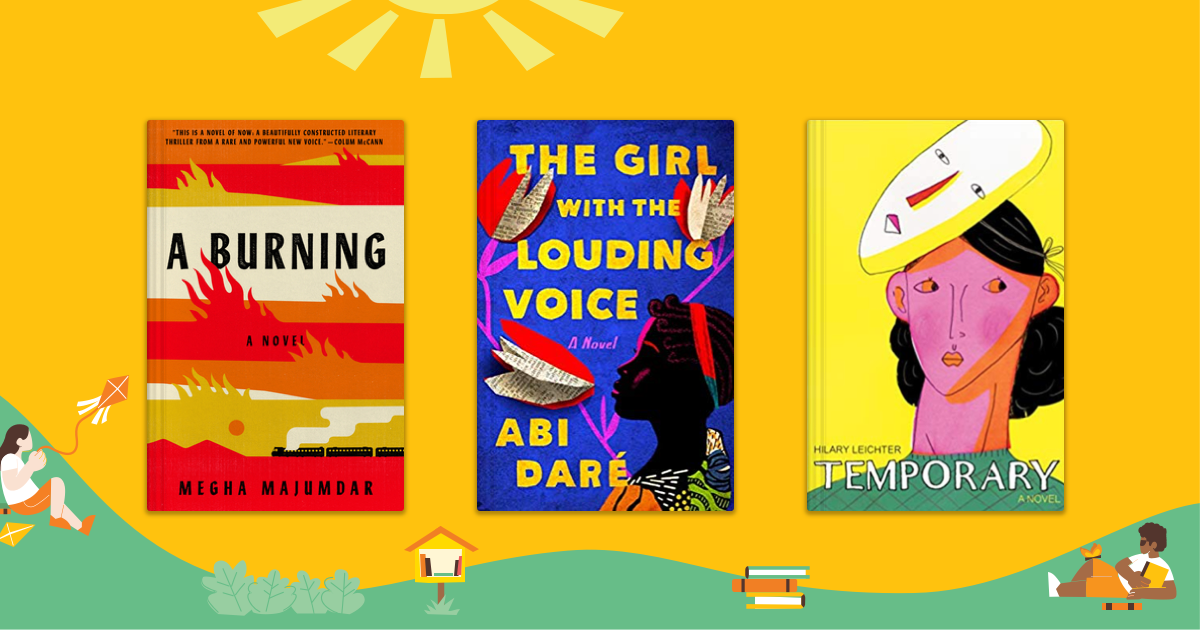 Let's face it, this year's class of first-time authors is seeing its debut novels launch into a world much different from what anyone in the publishing industry could have anticipated. And even as lapsed readers eagerly return to the refuge of books, writers without a built-in fan base from years of bestsellers might not get the attention they deserve.
So, we rounded up 51 sparkling debut novels across fiction genres that have been published since the beginning of 2020. Bonus: They are all available to start reading
today
. Be sure to add the novels that pique your interest to your 
Want to Read shelf
. 
Comments
Showing 1-50 of 55
(55 new)
back to top