Sandra Newman
Goodreads Author
Website
Twitter
Member Since
July 2010
Related News
"I'm in a weird place because the book is about to come out. So I'm basically just walking around like a raw nerve and I'm not sure that I...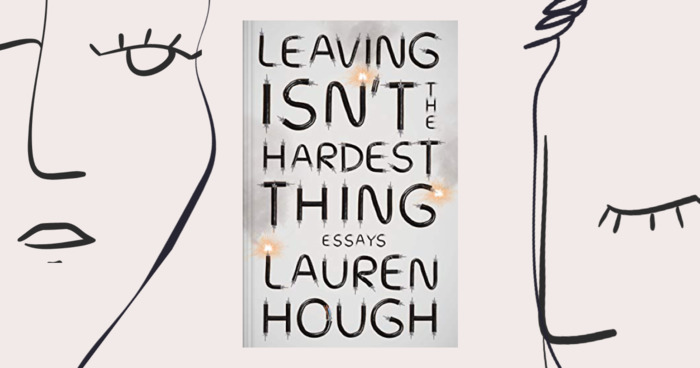 Lori Hettler is the founder and moderator of The Next Best Book Club, one of the most popular groups on Goodreads, and has been a reader and...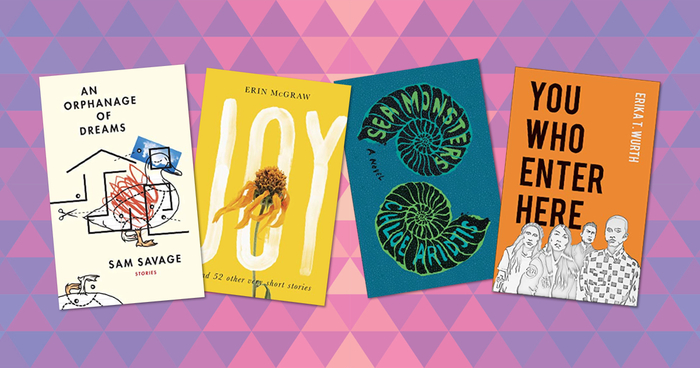 Topics Mentioning This Author
"Cecil flashed a grin. "Quite. Plus your rather irritating habit of treating your superior officers as your, ah..." Cecil paused, apparently groping again for just the right word.
"Equals?" Miles hazarded.
"Cattle," Cecil corrected judiciously."
―
The Vor Game
date
newest »
back to top