Lisa
Sign in to Goodreads to learn more about Lisa.
http://lisabartelt.com
https://www.goodreads.com/lmbartelt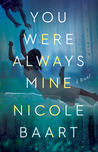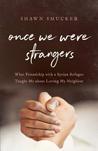 See all 11 books that Lisa is reading…

"It took more courage to love in the face of loss than to close oneself off out of fear of getting hurt."
―
Together Forever
Book Fun Magazine
— 124 members — last activity May 12, 2014 08:10AM
Discuss articles and ideas for columns. Feed back on the magazine.