Penguin Modern Classics
At Penguin Classics our mission has always been to make the best books ever written available to everyone. And that also means constantly redefining and refreshing exactly what makes a 'classic'.

That's where Modern Classics come in. Since 1961 they have been an organic, ever-growing and ever-evolving list of books that we believe will continue to be read over and over again.

Note: Do not add non Penguin Modern Classics editions. They will be summarily deleted. If you require assistance regarding adding the correct edition, please comment accordingly.
Showing 1-40 of 40
(40 new)
date
newest »
back to top
Related News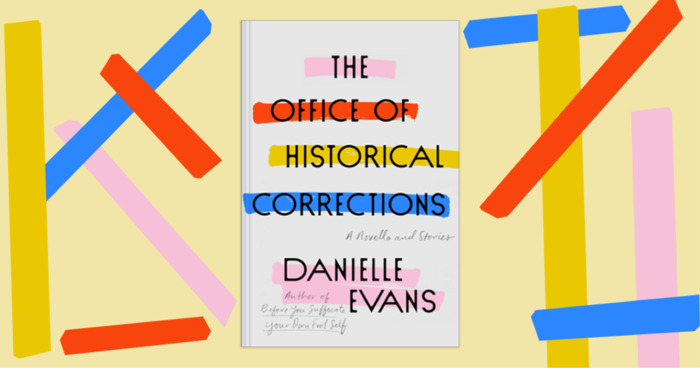 Danielle Evans was just 26 when she released her short story collection Before You Suffocate Your Own Fool Self in 2010, a multi-award-winning...
Anyone can add books to this list.