Born
in Bronx, New York City, New York, The United States
January 06, 1931
Died
July 21, 2015
Website
Genre
Related News
Author, journalist, public intellectual, and (in recent years) comic book writer, Ta-Nehisi Coates is an Extremely Busy Person by any metric, and...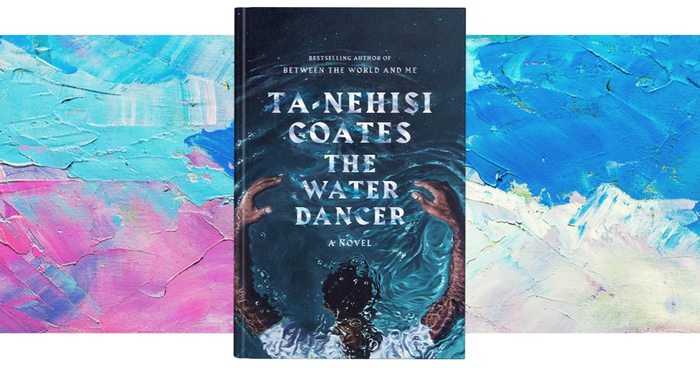 His Favorite Books About Memory: Don't forget! The acclaimed author of Ragtime and Andrew's Brain recalls five books about our unreliable minds.
Polls
Classics came out on top in our genre poll for April. Time to make your choice! Last day to vote will be Sunday, March 8.
Love in the Time of Cholera
Gabriel Garcí­a Márquez
A Tale of Two Cities
Charles Dickens
The Tenant of Wildfell Hall
Anne Brontë
The Bell
Iris Murdoch
Cranford
Elizabeth Gaskell
Ragtime
E.L. Doctorow
More...
Topics Mentioning This Author
topics
posts
views
last activity
The Next Best Boo...: Historical Fiction Advice
114
1499
Jun 09, 2009 05:22PM
Historical Fictio...: The Idiot's Guide to the Ultimate Reading List: Chapter 1, Historical Fiction
5
3557
Aug 03, 2009 08:14PM
The Seasonal Read...: 50.1 Midway - Senses, Emotions, Memories (pjreads)
201
271
Nov 03, 2009 02:06PM
The Next Best Boo...: Tani's Goals for 2009
24
297
Jan 01, 2010 03:05PM
THE JAMES MASON C...:

*

AUTHOR FORUM-MICHELE MONTGOMERY
43
49
Mar 11, 2010 12:27PM
The Book Challenge: Inna's 200 in 2010
67
732
Apr 09, 2010 05:52AM
The Seasonal Read...: 15.4 - Learn Your Numbers
137
373
Aug 19, 2010 10:47PM
The Seasonal Read...: Summer 2010 'Style' Completed Tasks
622
528
Sep 01, 2010 06:16AM
Boxall's 1001 Bo...: Southpaw's 1001 Books to Read
44
410
Oct 04, 2010 08:25AM