Born
in Aracataca, Magdalena, Colombia
March 06, 1927
Died
April 17, 2014
Genre
Influences
Related News
In a year that seems to present new challenges for us at every turn, Julia Alvarez's latest novel, Afterlife, has arrived at the perfect time.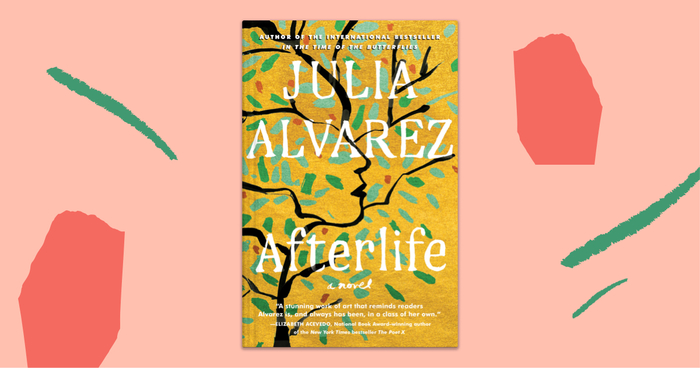 Quinceañeras are supposed to be joyous affairs that celebrate a girl's 15th birthday with family, laughter, and good food. But for Lydia Perez and...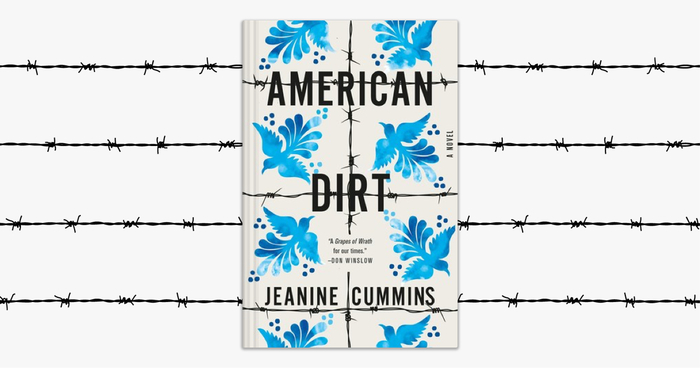 They're the rule breakers, the troublemakers, the ones who scoff at societal conventions. While their vicious personalities and...
Polls
BOTM Poll for Nov 2017 - Classics Pick
Based on recommendations from the group with the most second's. Please pick your preferred group read below!
Remember, you can change your vote any time up until closing of the poll. Polls will be open for one week.
More...
Topics Mentioning This Author