Middle Grade
Middle grade is fiction aimed at children aged roughly between the ages of eight and twelve.
Related News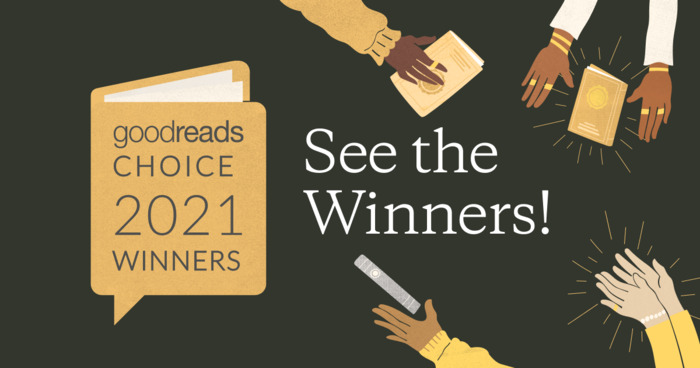 With more than 4.75 million votes cast and counted, the 13th Annual Goodreads Choice Awards are now official. Launched in 2009,...
"
Doing something was better than doing nothing. Without warning Lucas hit the emergency stop but-ton, and the elevator braked with an uncomfortable jolt. Then he mashed the OPEN DOOR button and punched the door itself. The front doors opened in between the second and first floors. Lucas's heart pumped in his chest. "I hear that baby in the parking lot crying.
"
―
Brainwashed
"
I love to walk through snow, to climb mountains, to smell the fresh air and I love to dream about flying. Soaring through the air, watching the earth from above, feeling the wind in my face and touching the clouds would be an amazing experience.
"
―
The Flyers
More quotes...
Tags
Tags contributing to this page include: middle-grade, middle-grades, and middle-school