Related News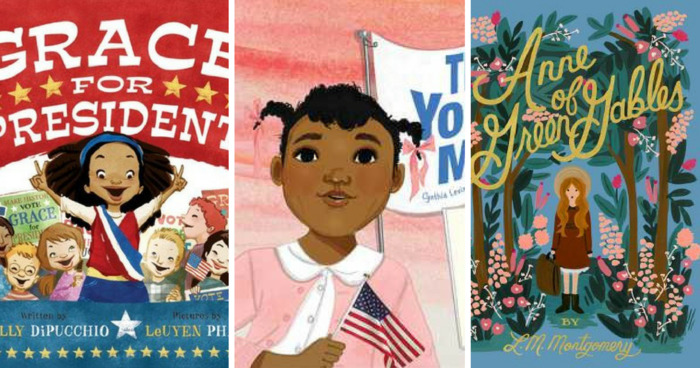 Children's books featuring bold and brave girls are both becoming easier for parents to find, and also cover a large range of ...
"
Children begin by loving their parents; as they grow older they judge them; sometimes they forgive them.
"
―
The Picture of Dorian Gray

"
As a child I felt myself to be alone, and I am still, because I know things and must hint at things which others apparently know nothing of, and for the most part do not want to know.
"
―
Memories, Dreams, Reflections
More quotes...
Tags
Tags contributing to this page include: childrens, childhood, childhood-books, childhood-favorites, childhood-reads, children, children-books, children-s, children-s-books, children-s-fiction, children-s-lit, children-s-literature, children-ya, childrens-and-ya, childrens-books, childrens-fiction, childrens-lit, childrens-literature, childrens-ya, childrensbooks, dzieciństwo, genre__childrens_general_fiction, infanzia, kiddie, kiddielit, kidlit, kids, kids-books, książki-z-dzieciństwa, little-kids-books, medium-kids-books, read-aloud-to-child, and read-children-s-books