News and Interviews
15 Highly Anticipated Books of 2016
Posted by Hayley on January 6, 2016
Tell your Want to Read shelf to brace itself—books are coming. Sure,
George R.R. Martin
probably
won't deliver
The Winds of Winter
this year, but who needs Seven Kingdoms and an Iron Throne when you've got spectacular tales of soldiers, stalkers, royals, and fugitives hitting shelves in 2016? (Actually we want it
all
, but we'll try to be patient.) We've rounded up some of the soon-to-be-released books that are getting the most adds here on Goodreads! How many do you want to read?
Young Adult
The Star-Touched Queen
by
Roshani Chokshi
What do you get when you take a classic Hades and Persephone-style romance and infuse it with Indian mythology? This gorgeously written story about a Raja's daughter and the curse that will forever change her life.
Fiction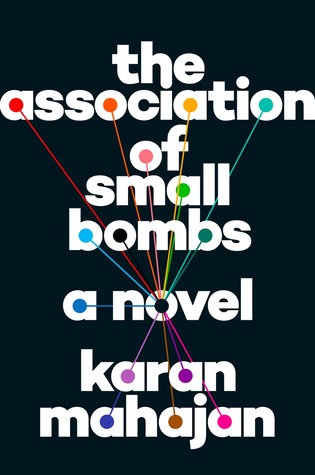 Fantasy/Science Fiction
Horror
The City of Mirrors
by
Justin Cronin
With cold ferocity, Cronin brings his apocalyptic trilogy to a conclusion. What began with
The Passage
now ends here, beyond a hundred-year reign of darkness, to the Girl from Nowhere and humanity's last hope.
Mystery/Thriller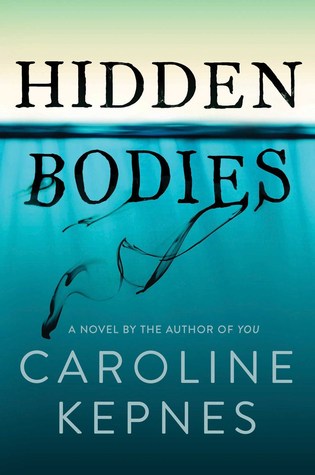 Hidden Bodies
by
Caroline Kepnes
Some anti-heroes are more "anti" than others. Take Joe Goldberg, for instance. He was an obsessive stalker (with a romantic side) in the thriller
You
, and now he's officially murderous in this suspenseful sequel.
The Passenger
by
Lisa Lutz
After she ditches her husband's body, Tanya changes her identity—and it's not for the first time. She didn't murder him (she says), but her race for survival and exoneration will keep you on your toes in this tense thriller.
Romance
One with You
by
Sylvia Day
Eva and Gideon aren't rid of all their demons. But their passion, first ignited in
Bared to You
, is still as hot as ever in the fifth and final installment of Day's sizzling erotic romance series,
Crossfire
.
Historical Fiction
America's First Daughter
by
Stephanie Dray
and
Laura Kamoie
Discover a little known chapter of history through the eyes of Martha "Patsy" Jefferson, Thomas Jefferson's eldest daughter. Privy to secrets and scandals, Patsy shapes a country's legacy—at the expense of her own heart.
Which book are you most excited to read this year? Let us know in the comments!
Comments
Showing 1-50 of 274
(274 new)
back to top