Helen Oyeyemi
Goodreads Author
Genre
Member Since
January 2014
Helen Oyeyemi hasn't written any blog posts yet.
Related News
The imaginative author of Boy, Snow, Bird returns with a new collection of interlocking stories, What Is Not Yours Is Not Yours, about the power an...
British author Helen Oyeyemi is known for rule-defying writing infused with enchantment. This spring she's back with Gingerbread , a magical bed...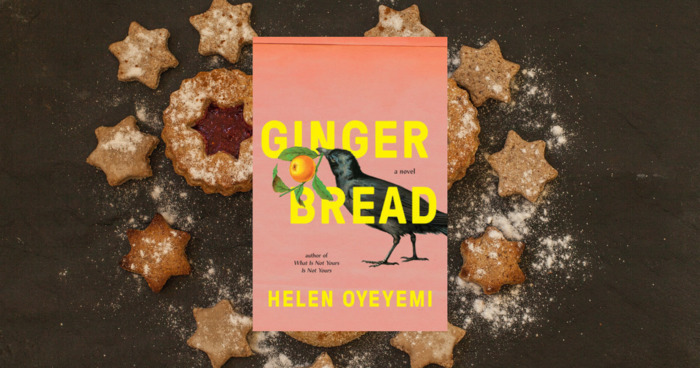 Looking for a new book? You can't go wrong with one of March's new releases, which include a highly anticipated domestic thriller from Harlan Co...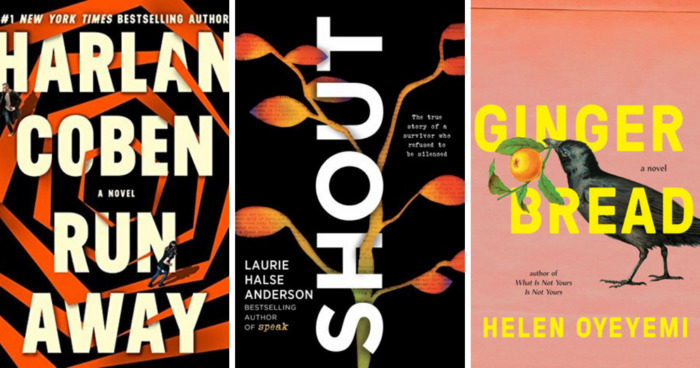 Topics Mentioning This Author
No comments have been added yet.