News and Interviews
20 Favorite Last Lines from Books
Posted by Hayley on August 18, 2015
Parting is such sweet sorrow, especially when it comes to saying goodbye to a good book. Last week we asked on
Facebook
and on
Twitter
: What's your favorite last line? Today we've got the top answers. Did yours make the list?
"It is not often that someone comes along who is a true friend and a good writer. Charlotte was both."
Charlotte's Web
by
E.B. White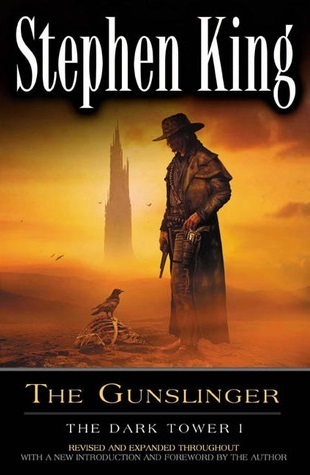 "All their life in this world and all their adventures had only been the cover and the title page: now at last they were beginning Chapter One of the Great Story which no one on earth has read: which goes on for ever: in which every chapter is better than the one before."
The Last Battle
by
C.S. Lewis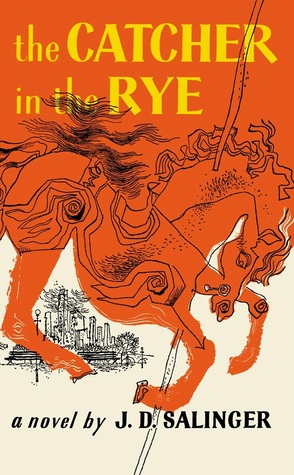 "When I stepped out into the bright sunlight from the darkness of the movie house, I had only two of things in my mind: Paul Newman and a ride home..."
The Outsiders
by
S.E. Hinton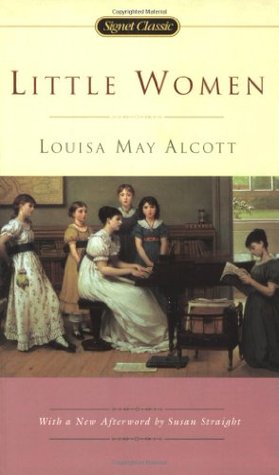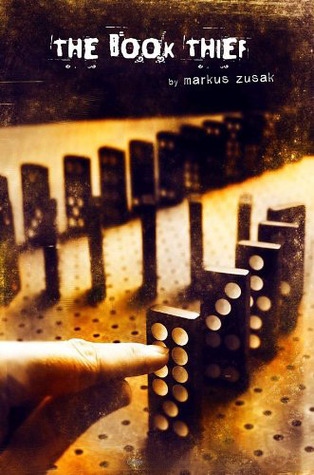 Don't see your favorite last line? Then share it with us in the comments!
Comments
Showing 1-50 of 126
(126 new)
back to top