S.E. Hinton
Goodreads Author
Born
in Tulsa, Oklahoma, The United States
Website
Genre
Member Since
May 2013
URL
https://www.goodreads.com/SE_Hinton
Related News
Contemporary young adult literature has often led the way in depicting the real-life issues facing teens from all backgrounds. To delve into...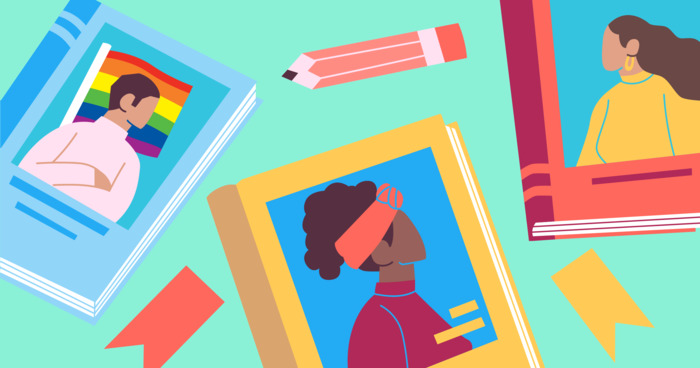 Gabrielle Moss has charted the history of '80s and '90s YA novels, from The Baby-Sitters Club to Wildfire, in Paperback Crush: The...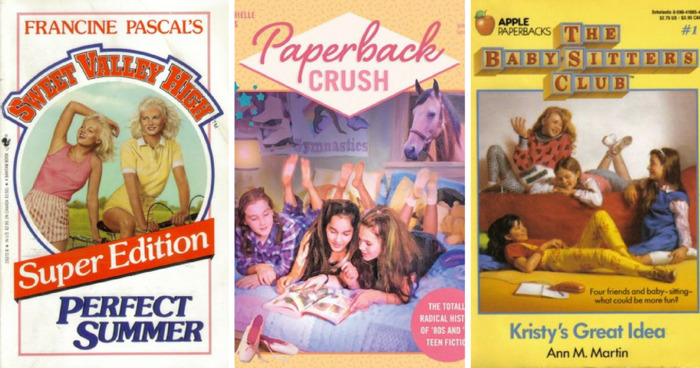 Polls
December 2015: This poll will be of Bucketlist Classics under 250 pages. Books so short that you can quickly get them off of your "to-read" list. We are pickingonly the shortest on these lists to help members through the holiday month since it can be busy and difficult to read through the madness of buying, decorating, hosting, having family guests, etc.

These books are typically listed as:
•Books to Read Before You Die
•Bucketlist Books
•Books Everyone Should Read to be considered "Well Read"

you get the idea..

The poll will go live on 11/1/15 & will run until 11/14/15. You have the rest of this week to add books to the bookshelf to be considered for the poll.

Slaughterhouse-Five
+2 Votes
Votes in Comments (below)
by
Kurt Vonnegut
I don't care
More...
Topics Mentioning This Author
Ask S.E. Hinton - Monday, June 17th!
— 1059 members — last activity Mar 09, 2017 04:45PM
Join us on Monday, June 17th for a special discussion with author S.E. Hinton! S.E. Hinton will be discussing her books Tex, Rumble Fish, Som
...more
No comments have been added yet.