S.E. Hinton
Goodreads Author
Born
in Tulsa, Oklahoma, The United States
Website
Genre
Member Since
May 2013
URL
https://www.goodreads.com/SE_Hinton
Related News
Gabrielle Moss has charted the history of '80s and '90s YA novels, from The Baby-Sitters Club to Wildfire, in Paperback Crush: The Tot...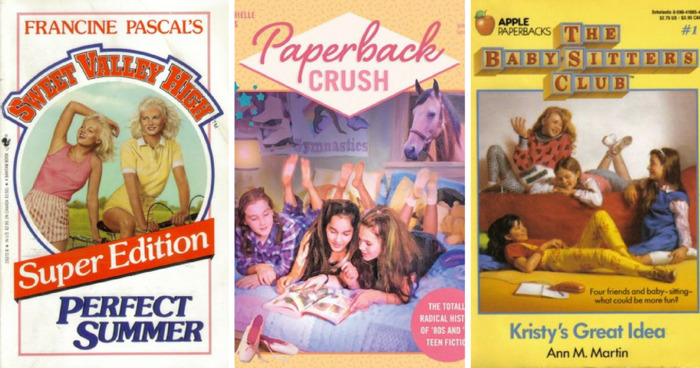 Topics Mentioning This Author
Ask S.E. Hinton - Monday, June 17th!
— 1071 members — last activity Mar 09, 2017 04:45PM
Join us on Monday, June 17th for a special discussion with author S.E. Hinton! S.E. Hinton will be discussing her books Tex, Rumble Fish, Som
...more
No comments have been added yet.