Cooking with Cheese
Cheese is lovely on a platter, but it's just as perfectly suited for cooking. These books will show you how to take a special cheese and turn into into dinner.
1

Melt: The Art of Macaroni and Cheese




by




2

Cheddar: A Journey to the Heart of America's Most Iconic Cheese




by




3

In a Cheesemaker's Kitchen: Celebrating 25 Years of Artisanal Cheesemaking from Vermont Butter & Cheese Company




by




4

Oh CHEESE!: Homestyle Cheesy Favorites




by




4

Smoke, Bacon and Booze




by




4

A Small Cheese in Provence




by




4

Clean Eating Diet: Eat. Nourish. Glow: Amazingly 57 Delicious Recipes to Jump Start Your Weight Loss (Free nutrition recipes)(Natural food recipes)(Special Diet Cookbooks&Vegetarian Recipes)




by




4

Grilled Cheese Kitchen: Bread + Cheese + Everything in Between




by




4

Cold Platters for Christmas and New Year: Amazing Grazing Festive Fare to Share




by




4

The Most Creative Lasagna Recipes: Most Delicious Lasagna Varieties to Spice Up Your Meals




by




11

Cheesemonger




by




11

The Mac + Cheese Cookbook: 50 Simple Recipes from Homeroom, America's Favorite Mac and Cheese Restaurant




by




13

The Cheesemongers Kitchen: Celebrating Cheese in 90 Recipes




by




14

Grilled Cheese Please!: 50 Scrumptiously Cheesy Recipes




by




15

The Cheese Lover's Cookbook and Guide: Over 100 Recipes, with Instructions on How to Buy, Store, and Serve All Your Favorite Cheeses




by



No comments have been added yet.
Related News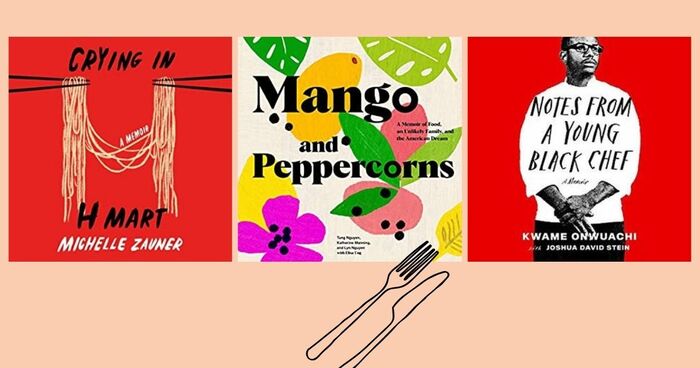 It's the time of year for soups, sautees, and stories! If you're looking for a palate cleansing non-fiction to listen to, this roundup has memoirs...
Anyone can add books to this list.