Related News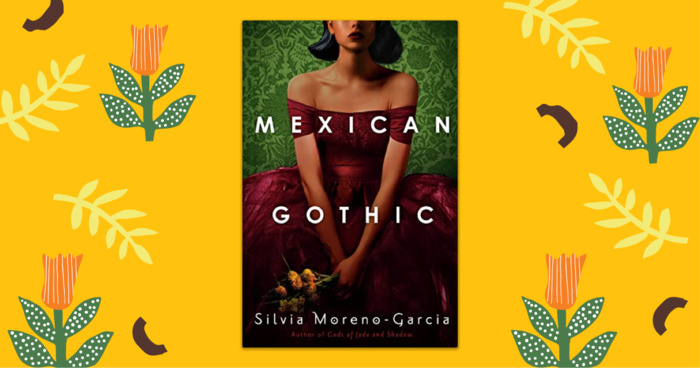 Mexican Gothic begins when happily ever after turns into a nightmare. The story unfolds with the Taboada family receiving a mysterious letter from...
"
Walk with this tomorrow night. If nothing happens, then don't come back. Forget about us, this place, but if you feel the Nightwalker in you awaken, then return to where you belong. Return to me, and the streets will run red with blood.
"
―
Chloe of the Night
"
She used to place her pretty arms about my neck, draw me to her, and laying her cheek to mine, murmur with her lips near my ear, "Dearest, your little heart is wounded; think me not cruel because I obey the irresistible law of my strength and weakness; if your dear heart is wounded, my wild heart bleeds with yours. In the rapture of my enormous humiliation I live in your warm life, and you shall die—die, sweetly die—into mine. I cannot help it; as I draw near to you, you, in your turn, will draw
...more
"
―
More quotes...
Stolen Blood
1 chapters — updated Feb 09, 2018 11:27AM — 0 people liked it
Tags
Tags contributing to this page include: gothic, dark-romanticism, gothic-fiction, gothic-literature, gothic-suspense, and modern-gothic