Gothic
Gothic fiction is a genre of literature that combines elements of both the uncanny and romance. As a genre, it is generally believed to have been invented by the English author Horace Walpole, with his 1764 novel The Castle of Otranto. Gothic fiction is considered to be the parent genre for both Horror and Mystery, among other genres.

The effect of Gothic fiction feeds on a pleasing sort of terror, an extension of Romantic literary pleasures that were relatively new at the time of Walpole's novel. Melodrama and parody (including self-parody) were other long-standing features of the Gothic initi
...more
New Releases Tagged "Gothic"
Related News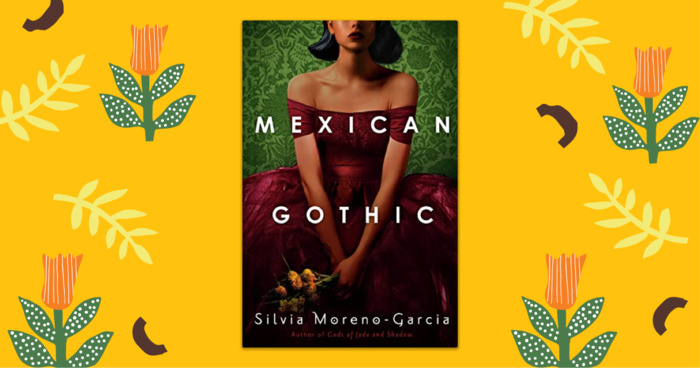 Mexican Gothic begins when happily ever after turns into a nightmare. The story unfolds with the Taboada family receiving a mysterious letter from ...
"
Everybody is equally weak on the inside, just that some present their ruins as new castles and become kings –
"
―
Nightmarish Sacrifice
"
Our very existence refuses your laws and your science, your religions and your philosophies.
"
―
More quotes...
Mirror Image
1 chapters — updated Jun 09, 2010 07:27PM — 2 people liked it
Tags
Tags contributing to this page include: gothic, dark-romanticism, gothic-fiction, gothic-literature, gothic-suspense, and modern-gothic